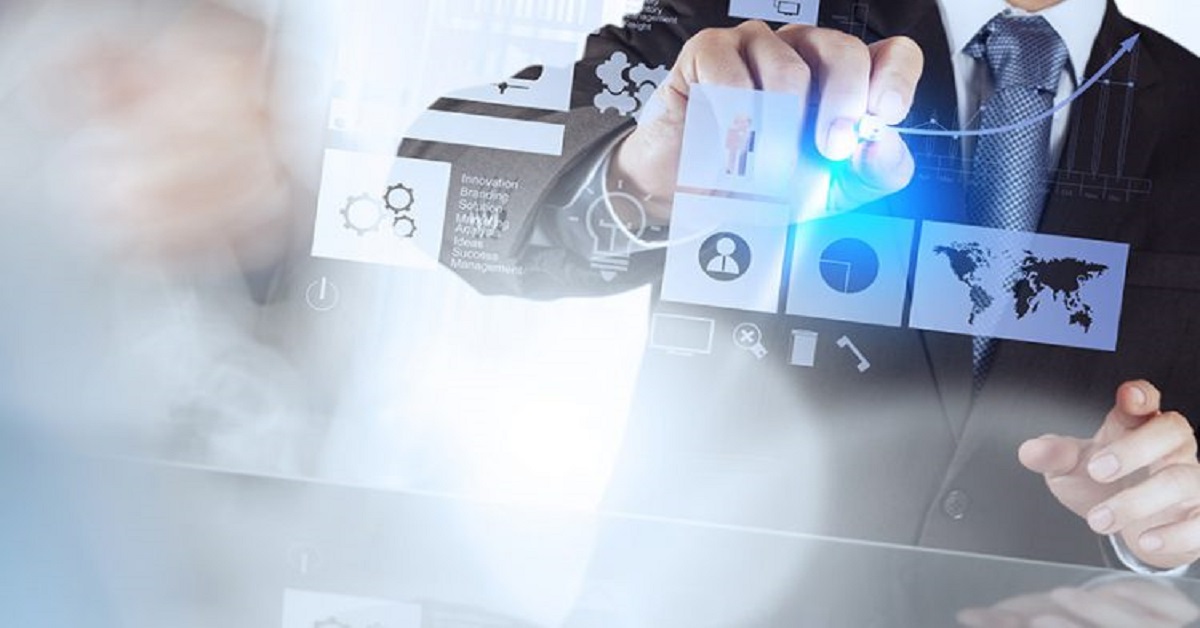 What are the Key Differences between IoSCM and CIPS?
A career within Procurement is both exciting and rewarding, with opportunities to climb the professional ladder, progress in the wider supply chain sector or specialise within a specific field.  There is a selection of courses and qualifications available, the two most recognised being IoSCM (Institute of Supply Chain Management) and CIPS (Chartered Institute of Procurement and Supply).
Having narrowed the field to these two main Institutes, I hope you'll explore with me the benefits of each.
Let's look closely at the different levels available and how the courses are structured
IoSCM provides qualifications from Level 2 up to Level 7 and you can enter at any level, dependent on your experience within the supply chain industry.  Dependent on how many units you wish to study, you will achieve differing qualifications within the levels, at each level there is an Award (achieved by completing one unit), a Certificate (achieved by completing three units), a Diploma (achieved by completing four units) and an Extended Diploma – from Level 5 and above (achieved by completing six units).  Therefore a great deal of flexibility and choice, dependent on your goals.
CIPS offers qualifications from Level 2 up to Level 6, the highest entry level is Level 4 unless you opt for the exemption route to enter at a higher level.  The Level 2 (Certificate), Level 3 (Advanced Certificate) are 5 unit courses, the Level 4 (Diploma) and Level 5 (Advanced Diploma) are 8 unit courses, and the Level 6 (Professional Diploma)  is a 7 unit course.
Understanding how the courses are assessed
IoSCM qualifications can be assessed by a variety of methods, some with a focus on experience and others focussed on a study route.  If you have experience within procurement or supply chain you are encouraged to demonstrate this by providing relevant statements, evidence or approved prior learning.  Or if you prefer you can demonstrate your knowledge and understanding of the learning criteria by work based study or developing expertise study (studying via the IoSCM Learning Platform).
CIPS qualifications are all assessed via examination, one for each unit. Therefore 5 examinations for the Level 2 and 3,  then 8 examinations for Level 4 and 5, and Level 6 has a total of 7 examinations . Exams can be taken at CIPS exam centres at set times throughout the year.
Talk to me about Institute Membership!
IoSCM student membership is £174 per year and provides you with access to all the resources on the IoSCM HUB, including student resources, networking opportunities, student resources, news and blogs, recruitment, learning and development, learning tools, priority access to Supply Chain Outlook, IoSCM's industry leading quarterly magazine and 4 industry specific bite-size courses per year.
CIPS student membership is £187 per year and you will have access to CIPS Knowledge, their resource and knowledge area along with access to their online magazine, e-newsletters and Global Standard 0 an online tool which will help you to plan your professional development journey.
How do the Course Costs compare with DLC Training for each Institute Compare?
IoSCM as an example, the IoSCM Level 5 Diploma is £2926.80 (inc VAT) with no additional fees.
CIPS as an example, the Level 4 Diploma is £1930.80, total examination fees are a further £694, together they total £2801.80 with 12 months membership added to the price.
How is the course delivered, how do I study and learn?
IoSCM have developed a unique on-line platform which provides the course, interactive quizzes and the opportunity to instant message a Procurement Tutor.  IoSCM Tutors are available to discuss your course via the telephone or email, they also mark your assignments and provide feedback. IoSCM also provide you with a Student Mentor to support you throughout your studies.
CIPS also provide study books, available in both traditional book form and online via their e-learning platform which includes webinars. CIPS partner with Training Providers such as DLC Training who provide support via their Expert Tutors and Student Support Service, available from the start to finish of your course.
How do Employers Value These Qualifications?
IoSCM If you're developing your career within the Supply Chain, employer's worldwide value that you will have knowledge and understanding of the challenges across the full Supply Chain, including the impact of new technology and innovations.
CIPS is viewed by employers as being the benchmark qualification for those within a purchasing and procurement role, with the Diploma level being particularly sought after.
Whichever Institute and course you choose, you can be certain that you will receive a fantastic understanding of procurement and supply chain within modern business. Why not speak to one of our expert course advisors to help you decide which option is best for you and your development aims? You can contact the team by phone 0800 012 6770, LiveChat via the website, Email info@dlctraining.co.uk, Whatsapp a member of the team on +44 (0)7850 905676 or Leave an enquiry and we will be in touch to help you further.