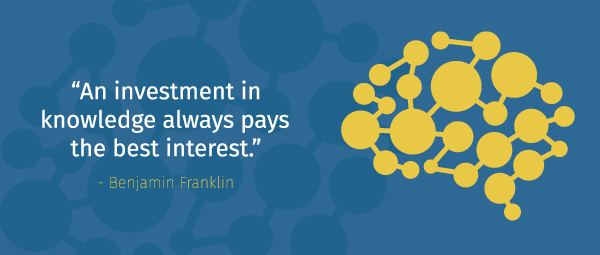 Training Courses for your Staff
To speak to our Business Advisors on how we can increase employee engagement, productivity and staff retention through employee training and professional development courses, call us on 0800 433 4540
DLC Training are committed to you and your business goals. This is how we identify how our training solutions, distance learning courses and management qualifications can upskill your workforce to help you bypass your competitors and achieve your objectives.
But we don't stop there.
If you decide that your business can benefit from our accredited training courses and employee training, then both your business and the learners you enrol on you professional development programmes will receive unrivalled support from our expert team. From the moment you enquire to the student's completion of the distance learning courses, we provide advice, support and guidance to ensure they succeed and your investment makes a difference.
We have helped thousands of companies worldwide make the most of their most important asset, their people.
To speak to our Business Advisors on how we can increase employee engagement, productivity and staff retention through employee training and professional development courses, call us on 0800 433 4540.
Some of the organisations we support with their team development

LEAVE AN ENQUIRY
If you would like further information on any of our courses – get in touch! Our skilled specialists are available to answer your queries on:
Freephone: 0800 012 6770