The CIPD Bursary is Back and is Available With DLC Training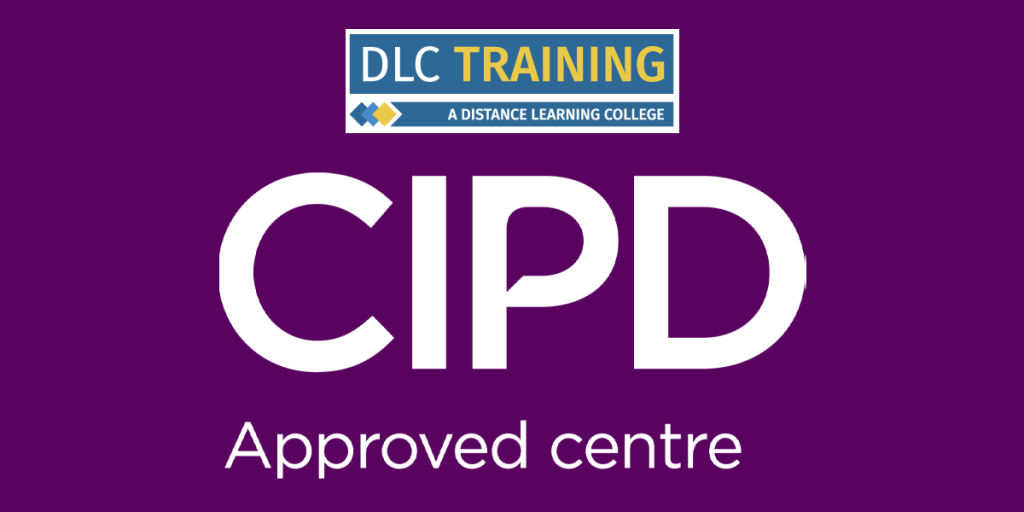 We are delighted to announce the return of the CIPD bursary, which is now open for applications. The CIPD Trust invites individuals aged 18 and above who are interested in pursuing the CIPD Foundation Certificate in People Practice and require financial assistance to apply.
Who can apply?
Those new to the CIPD Level 3 Foundation in People Practice, (if you haven't already started the course). Anyone aged 18 and over who falls into the category of 'Financial Hardship' which is defined as being unable to afford the course without financial aid and having exhausted any other available options.
When can I apply?
Applications can be made from 20th October 2023.
What does the bursary cover?
Partial or full costs of studying a CIPD qualification, plus the cost of your CIPD student membership fee while studying the course.
How do I apply?
Contact DLC Training to speak with a Course Advisor, they will then complete the bursary application form and send it to the CIPD Trust and will oversee your application.
You may be invited to a short Microsoft Teams or Zoom interview to discuss your financial situation, the application approval process can take between 14-30 days.
What if my application isn't successful?
DLC Training is committed to supporting your professional development, we can discuss your payment options.
DLC Training Blog
We have a great blog which you will find of interest, how a job in HR can benefit you and your career.
DLC Training Industry Updates
We also keep you up to date with HR & People Development News via the DLC Industry Updates.
Achieve your CIPD Qualification with the Award Winning DLC Training
Learn more about the CIPD Level 3 Foundation in People Practice.
Applications are limited, so don't hesitate to get in touch with a course advisor today to find out more about the application process.
Call: 0800 012 6770 (Option 2)
Email: info@dlctraining.co.uk