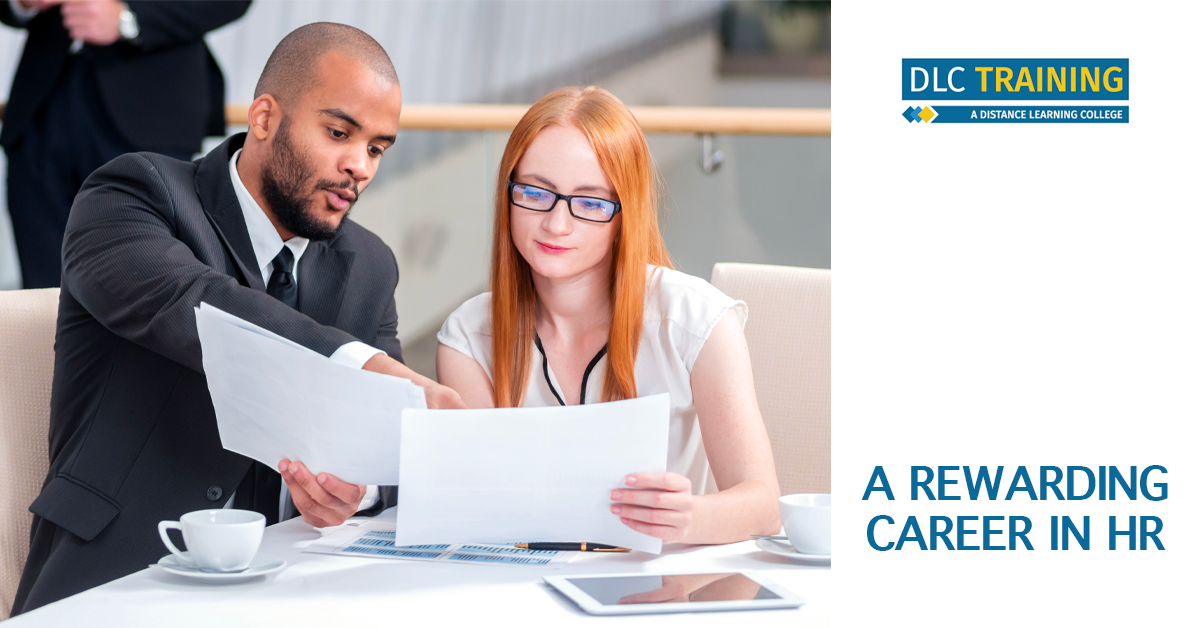 Considering a career change but not sure where to start? Human Resources is a fantastic industry for those looking for high job satisfaction and ample opportunities for career progression in future.  
As a department, Human Resources covers everything to do with an organisation's workforce. This includes the entire employee cycle, from the early stages such as recruitment, and training, to more complex factors such as payroll, disputes, updating policies and records, and resignation/dismissal. The role can be very challenging but also enjoyable and rewarding, so it's a very good option to consider. 
There are many reasons you could consider a role in HR. Our top 7 reasons include:
It's a growing industry
You'll have the influence to drive change
You'll have a positive impact on employees
High earning potential
There are many opportunities
Your job won't be lost to automation
You get to work with people every day

 
It's a Growing Industry
It has been suggested that HR job roles are expected to increase by 8% this year. As companies bounce back from the pandemic and continue to grow, they require the skills and expertise of HR professionals to support the recruitment and hiring process, and the management of a larger workforce. Growth is expected to continue for many years to come. 
An Influence to Drive Change
Working in HR means you have a different perspective on the business than anyone else. You'll understand the organisation's priorities and challenges and be able to adapt and create policies in line with this. The information gathered by HR professionals is used to implement strategies at the highest level, including employee engagement protocols and organisational restructures.  
Have a Positive Impact

 
The daily responsibilities of a HR professional put employee happiness and welfare at the forefront. This means that you will have the ability to improve an employee's professional life. This can involve hiring someone new who is in desperate need of a new job or providing professional training for employees to improve their skills and knowledge and prepare them for promotional opportunities. HR departments are also known to put on programmes to help employees manage their stress and motivate them. A HR professional can significantly impact an employee's life in such a positive way, making it one of the most rewarding and fulfilling careers you could consider. 
High Earning Potential
HR is a highly paid industry across the globe. Specifically, in the UK, you can expect an operative-level salary of £24,000-£35,000, and a management level salary between £35,000-£55,000. Some director-level positions pay more than £80,000. 
There are always opportunities in HR
There is demand in every business for a HR professional in one way or another, whether that be for recruitment, training, or updating organisational policies in line with new laws and regulations. As a HR professional, it's very unlikely you'll be out of work. 
Your Job Won't Be Lost to Automation
A lot of roles in recent years are becoming completely automated. With HR, some systems and processes can be put in place for automation, but there will always be a need for actual employees, as communication with other colleagues is a key part of the role. 
Working with People
As mentioned above, communication with colleagues is a key part of a HR professional's role. Many people find purpose and meaning by working directly with people and helping them. This is exactly what a HR professional does – whether that be welcoming a recruit to the business and making them feel at ease or helping a colleague through personal issues. If you find purpose in helping others, HR could be the career for you.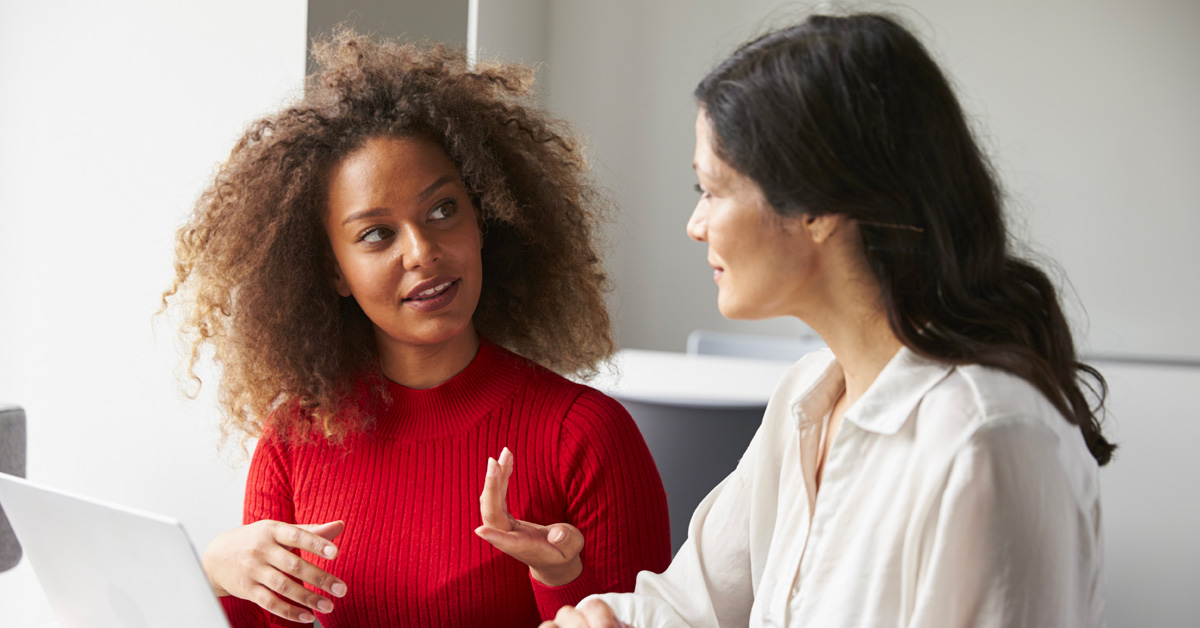 There are so many benefits to working in the HR industry. As the demand continues to increase for HR professionals, there couldn't be a better time to gain an industry-recognised qualification. The Chartered Institute of Personnel and Development (CIPD) is the leading institute for HR qualifications.
To find out more about CIPD qualifications contact our Course Advisors today by calling us on 0800 012 6770, emailing info@dlctraining.co.uk or using the chat window on the website.
For more information on the influence of a HR role read our post on HR's key role in creating net-zero organisations, and don't forget to follow us on Facebook, Twitter, LinkedIn, and Instagram to stay up to date with new courses, qualifications, bursaries and ways to advance your career.