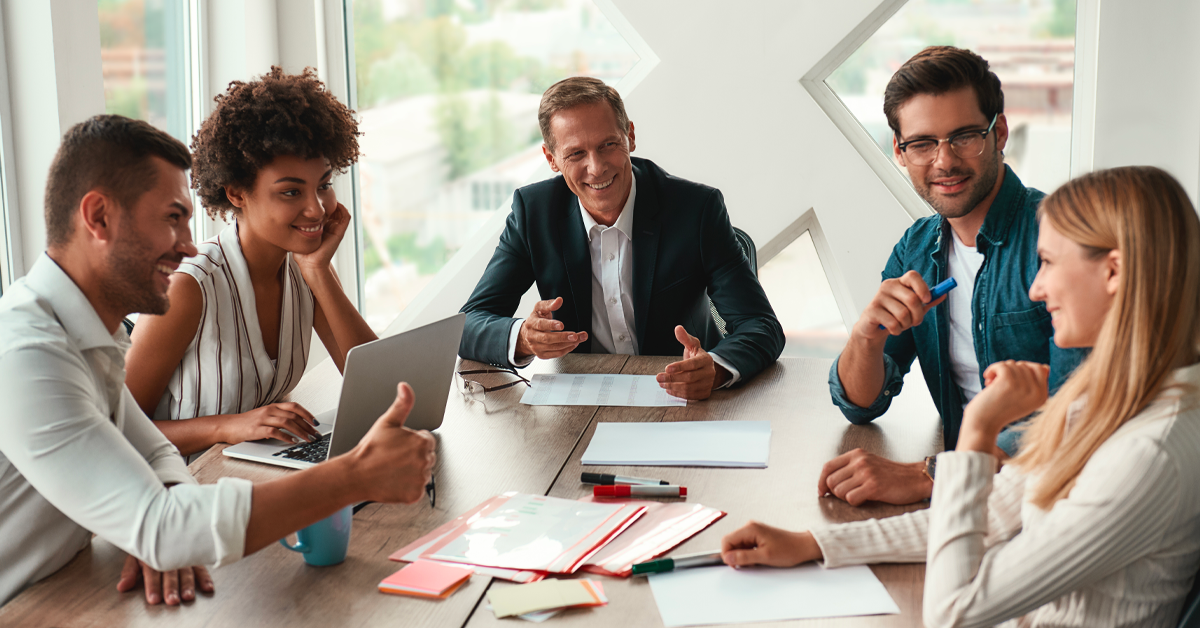 There are many responsibilities that a manager must prioritise for the operational success of the business. An essential duty for every manager is to cultivate a workplace that is meeting the needs of its employees. A study conducted by Vlerick Business School identified the five best things you can do to make your employees love their workplace, trust the management and be proud of their job: 
Pay attention to new employees
Encourage employees
Invest in training and development
Offer flexibility

 

Commit to a sustainable future and CSR
Pay attention to new employees
Employers who pay more attention to employees in their first months with the business, make them feel welcomed and valued. It's important for employees to feel valued, as this will directly relate to their performance. 
Encourage employees
Companies which encourage staff to share their achievements and ideas instil a feeling of pride and accomplishment. This has a direct impact on staff retention and job satisfaction. Sharing the company's aims and objectives with employees and showing them how important their role is will give meaning to their work. This will also create great ambassadors when it comes to the outside world. 
Invest in training and development

 
Training and development have been shown to increase not only the qualification and efficiency, but the pride employees take in their work. Training and Development opportunities make employees feel they are receiving fair treatment and are being encouraged to do well and progress. As a result, employees regard management as more credible, honest, and supportive of their careers. For further information on training and development, read our Training Your Employees blog. 
Offer flexible hours and the possibility to work from home

 
Allowing employees to work flexible hours and work from home gives the feeling that a good work-life balance is being achieved. Employees appreciate that management is concerned for their work-life balance, and they also appreciate management for trusting them to still be productive.  
Commit to sustainability and corporate social responsibility

 
Climate change is one of the biggest concerns we face today, so the impact we have on the environment (our carbon footprint) is the number one priority for many people and businesses. Committing to sustainability and adopting a corporate social responsibility policy is the best way to ensure the business is future proof. This will make employees feel safe and secure in their roles and proud to work for a climate-friendly business.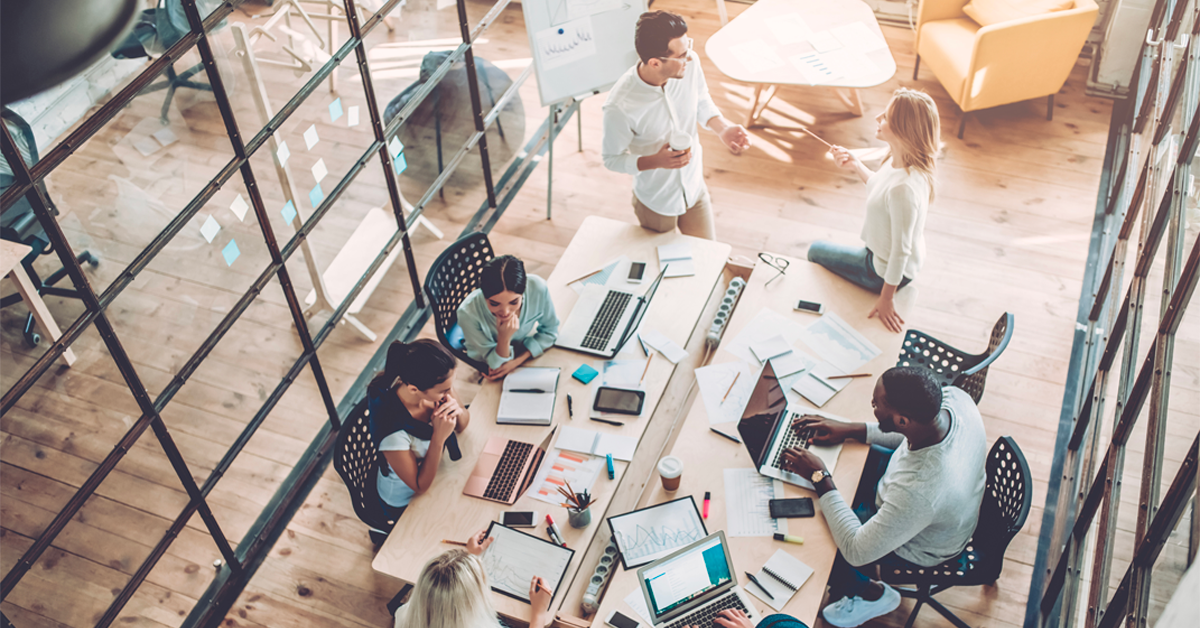 Dirk Byens, Academic Dean of Vlerick Business School explained: ''Managers need to realise that they are 'meaning makers', and they need to constantly create meaning for their employees. Personnel need to be repeatedly shown and told how exactly they fit in with the company's objectives and how they deliver the company's customer value proposition. Whatever the organisational culture, managers should be able to translate it to their employees. No job is meaningless but it's down to the manager to create and emphasise the meaning of each role. When employees see the meaning in their role, they talk about their job and contribute positively to the corporate reputation. Companies such as Microsoft are doing this and are consequently succeeding in retaining talent and enhancing customer experience. ''
For more information on training and development, you can contact our business team, call 0800 012 6770 or email businessteam@dlctraining.co.uk. And don't forget to follow us on Facebook, Twitter, LinkedIn, and Instagram to stay up to date with new courses, qualifications, bursaries and ways to advance your career.
For more information or to speak to Dirk Buyens, please contact Alexandra Dobocan at alexandra@bluesky-pr.com or call +44 (0) 1582 790 709