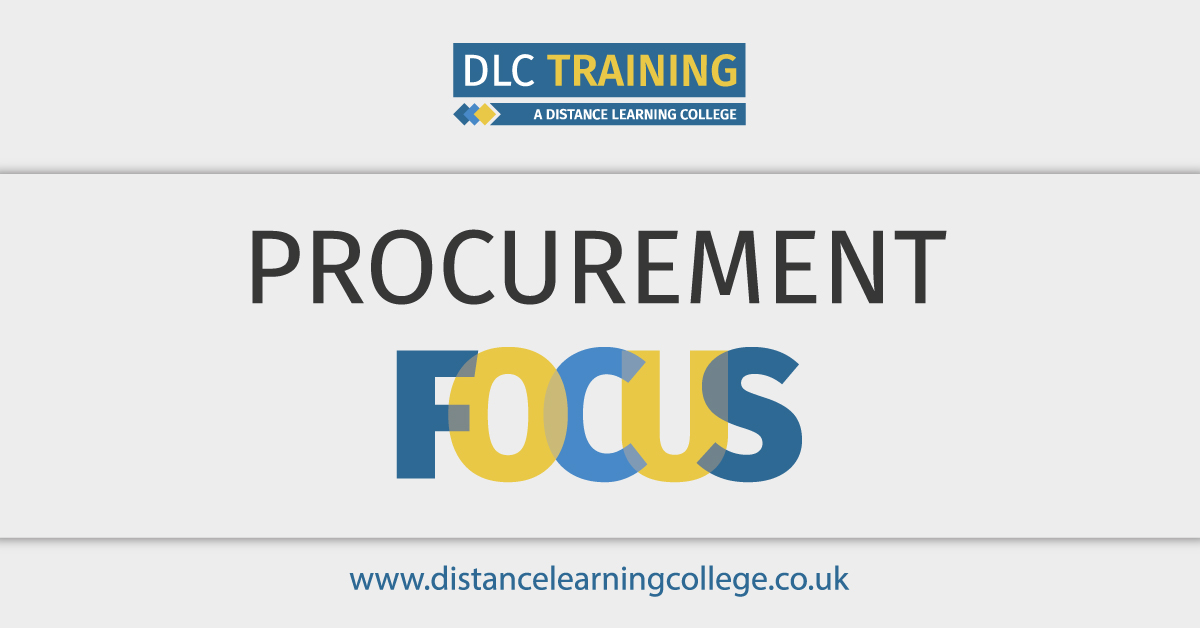 If you pursue a proactive approach in your procurement career, then it has indeed the potential to provide long term rewards and benefits. It would be best if you focused on developing your skill sets as well as collaborating with others to climb the ladder of success in procurement career. Most, importantly, getting success in procurement career is not about the various methods and procedures; it's how you deal with people.
When you look to develop your procurement career, the most fundamental thing to keep in mind is that no one worries more about your job than you. Only your hard work and sweat that you give into your professional development will compel you to achieve success in your procurement career.  Here are five of our advanced skills that you need to acquire to get success in the procurement career.
Become a good collaborator
In a procurement career, you need to deal with many people as part of the job. So, it would help if you became an excellent collaborator as it is one of the vital aspects for achieving success and progression in your procurement career. If you collaborate with different departments within the company, you gain useful insights about their expenditures. By doing this, you can present cost-effective ideas, for example, the advantages of departments employing the same supplier. These kinds of collaboration with other departments help to construct mutual understanding across the organisation while developing you into a more dynamic procurement professional.
Use online media
These days, online discussions are happening everywhere, particularly on social media platforms. You need to be active on social media platforms such as Facebook, Twitter, and LinkedIn and get involved with various online communities related to the procurement industry. Social media is a great platform to showcase your expertise and skills in procurement. You can comment on different social media pages for procurement and demonstrate your skills, experiences, and abilities. Your social media presence will undoubtedly help in boosting and developing your procurement career.
Read journals and participate in events
To stay up-to-date with the happenings and developments in the field of procurement, you need to subscribe and read publications related to the industry. By doing this, you will be updated about the happenings such new cases studies, procurement operating models, market strategies, emerging trends and much more. If you keep yourself updated, it will help you to get one step ahead in your career. Also, try to attend the events in the procurement industry as it will help you create business networking. By attending events, your connections will grow, and you will be able to create new opportunities to get one step ahead in the success of your career.
Get help from the experts
There is no alternative to experience in any field or industry. If you want to get ahead in your procurement career, try to find someone who worked his way up to the ladder of success gradually in this industry. A mentor can guide you on topics like how to negotiate with difficult parties. The experienced professionals with a decade's experience can provide you with useful guides on how they proved value to procurement in their organisation. So, if you have someone who has the experience of many years and who can also guide you as well, then you are more likely to achieve success in the procurement career.
Learn new things and develop new skill sets
It doesn't matter what stage you are at in your procurement career; there is always a chance to learn new things and develop new skills. In the procurement industry , it's never too late to learn more about the job. You can learn in a role, not only through your own mistakes but also by the errors committed by others. You can always pick up new skills by observing and taking initiatives. To get your position up in your career, there are sought after short courses and qualifications available for professionals. These courses will not only help you learn about the procurement processes in detail but also help to boost your overall career in procurement.
As procurement is a vital part of all successful businesses, here at DLC Training we understand the real value of skills development within the industry. We offer professional qualifications from two world-renowned Institutes; IoSCM and CIPS as well as a range of bite-size online courses focused on crucial aspects of procurement for professionals at any stage of their career.

Author Bio:
Samantha Jones is presently working as a senior academic writer at Assignment Help Australia. She has formerly worked as an editor for websites such as Custom Essay and Essay Writer. She loves to share her knowledge with others.