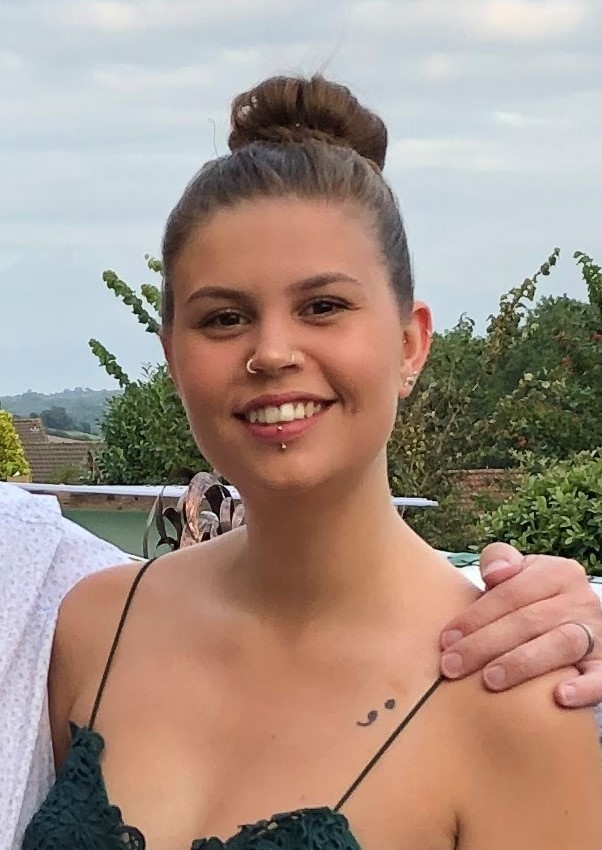 Abi Sutton
CMI Level 5 Certificate
Could you tell us a little bit about yourself?
Hi, I'm Abi. I work as the Customer Service and Sales Team Leader for Chronologic Ltd. I have worked in a sales environment for the majority of my career and have always been interested in working my way up the ladder. After sitting at a desk all day, I like to try and engage the other half of my brain. In my spare time I like to roll up my sleeves and get my hands dirty whilst working on classic and retro cars. My current passion project is a retro 1995 Ford Fiesta Si which is only on 58,000 miles!
Could you tell us a bit about what you do?
I currently work for a company that sell and support Time and Attendance systems. My current role is Sales and Customer Service Team Leader, but I also work closely with the other departments and department heads on project work.
How did you get to where you are today?
I started as a sales representative for a well-known telephone provider and moved to Chronologic three years ago. I was looking for a stable job that has a progression route in order to gain some experience. I went through my CMI Level 3 and got promoted to Sales and Customer Services Team Leader, and now that I have completed my CMI Level 5, I am hoping to progress further up the company ladder whilst putting my new skills into practice.
I don't know what the future holds, but I'm ready to get stuck in!
Which course did you study with DLC Training?
I have studied two CMI courses through DLC Training since the start of the pandemic. My first course was the CMI Level 3 Certificate in Principles of Management and Leadership. I did this to build a foundation of knowledge due to never studying management and only having very limited experience. I have never been great in academic situations, but I found this course was great as it was easy to get started and the support provided was brilliant.
Once I finished my Level 3, I was still wanting to learn more! So, I then went on to complete the CMI Level 5 Certificate in Management and Leadership. This was mainly to further my knowledge and prove to myself that I could do it.
How have you been able to use your learning within your workplace?
In so many ways. I currently lead a small team of three and I have found that it has really helped with team building. As the team is so small, we need to ensure that there are little to no tensions otherwise the day-to-day running will not go smoothly! By learning more about models such as Belbin's Team Roles, I have been able to understand the way in which my team members learn and work, making assigning tasks easier so that team working becomes fluid.
Would you recommend your course to another professional looking to develop themselves?
100%! Both courses I completed are so well presented, and the support provided by Helen was flawless.
How have you found your learning experience overall?
It was difficult for sure, getting back into the groove of learning was tough and the fact that it was during the pandemic, when my productivity was at its lowest, didn't help! But once I'd started it was good. The courses challenged me and they were mentally stimulating, which really helped with retaining the knowledge.
Any other comments you would like to include?
My only comment would be to not listen to the TUT hours! I didn't finish either of my courses within the recommended hours because I had no previous knowledge or experience. Don't clock-watch and let this get you down. It is worth the extra time it takes reading up on the different models and doing further reading, as this will help you when it comes to putting this into practice.
LEAVE AN ENQUIRY
If you would like further information on any of our courses – get in touch! Our skilled specialists are available to answer your queries on:
Freephone: 0800 012 6770
Email: info@dlctraining.co.uk