Invest in your People
Continuous development and training within an organisation manifests success.
How? Because driving the professional development of your team leads to growth and profit for the company through various means including increased engagement, productivity and loyalty. We can help you develop a training programme that helps your workforce define and identify career goals and chart their long-term career path with the company.
Investing in workforce development for your team will have a positive, immediate and direct benefit to your business, such as:
Providing your workforce with the opportunity to up skill will improve motivation
Your employees will become more engaged, improving their performance
Engaged employees are loyal, improving your staff retention rates and consequently a reducing recruitment costs
Employees who are given development opportunities to learn new skills and gain confidence in their abilities, also gain a greater sense of pride in their work
Improvement in employee capability will achieve greater efficiency in all business areas, increasing sales and levels of customer service
By scheduling a free consultation with our business experts, you could save thousands.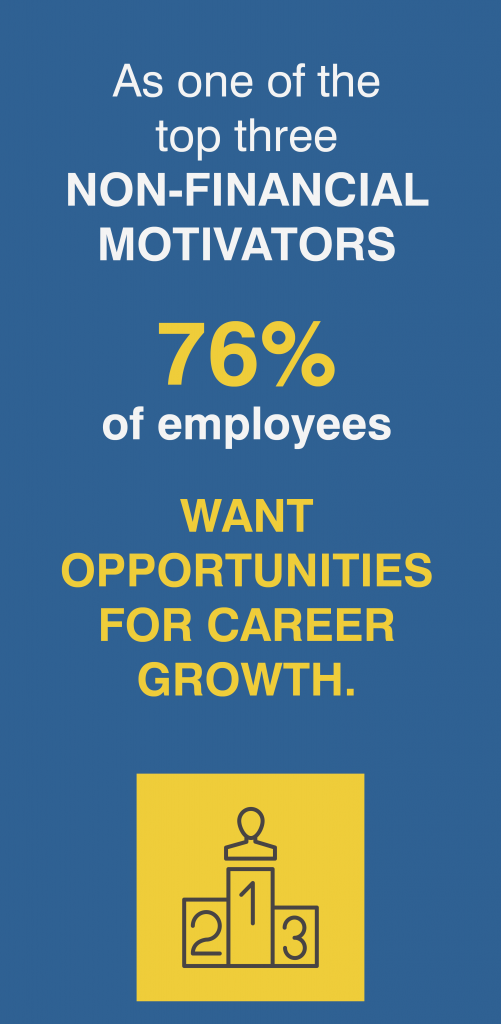 Our Trusted Training Partners

Claim your FREE business consultation with our experts today:
If you would like further information on any of our courses – get in touch! Our skilled specialists are available to answer your queries on:
Freephone: 0800 433 4540