Our clients demonstrate our success…
At DLC Training, we're trusted by some of the UK's largest corporations to deliver their employee training and development programmes.
Our business clients build long term relationships with us as we enable businesses to train staff at times to suit them to ensure minimum disruption to day-to-day operations. We pride ourselves on being able to not just provide high quality training, but ensure our clients receive the best possible experience with us from start to finish.
Bringing together a dynamic mix of world class study materials, industry expert tuition and a sound understanding of today's industry demands, it's no wonder we're continuously recognised as the UK's leading provider of workforce development and employee training.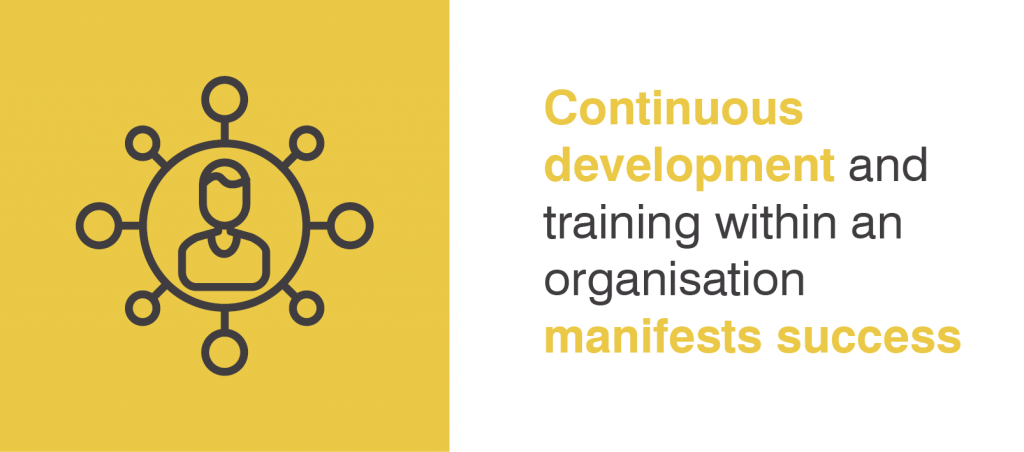 How? 
Because driving the professional development of your team leads to growth and profit for the company through various means. Click here for more.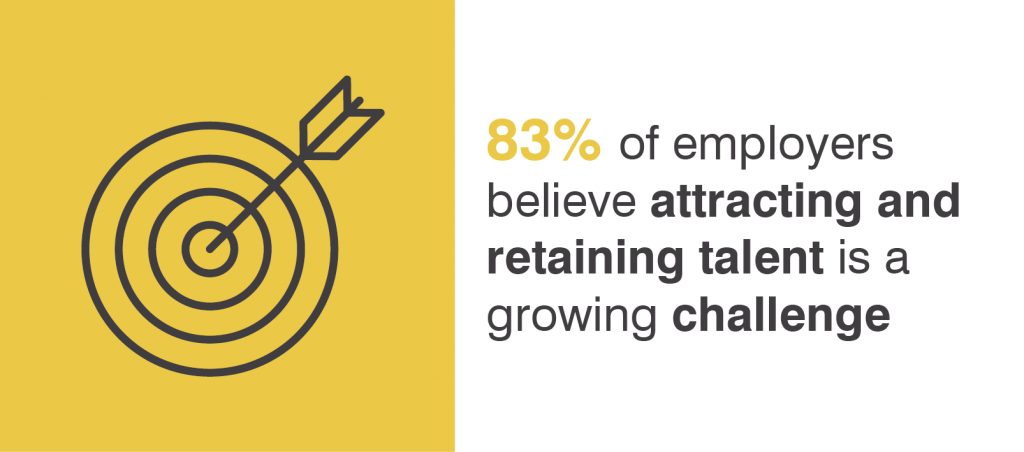 Workforce development helps retain talent
But 75% of employees would stay longer at an organisation that listens to and addresses their needs.
What do our clients say?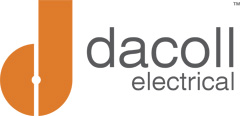 "Since their first course, my team is more aware of the need to have direction and purpose in our warehouse.

They have a better understanding of when, how and why we do certain tasks within the department. Leading a young team, it has made a massive difference to how they're managing their responsibilities and are much more professional in their performance."
Claim your FREE business consultation with our experts today:
If you would like further information on any of our courses – get in touch! Our skilled specialists are available to answer your queries on:
Freephone: 0800 433 4540
LEAVE AN ENQUIRY
If you would like further information on any of our courses – get in touch! Our skilled specialists are available to answer your queries on:
Freephone: 0800 012 6770