Setting and maintaining high standards of quality is key to the successful provision of the qualifications we offer to our learners. As we continuously search for modern ways to enhance our learner experiences, quality will remain at the heart of everything we do, and that is why we are delighted to welcome a quality assurance manager to the team.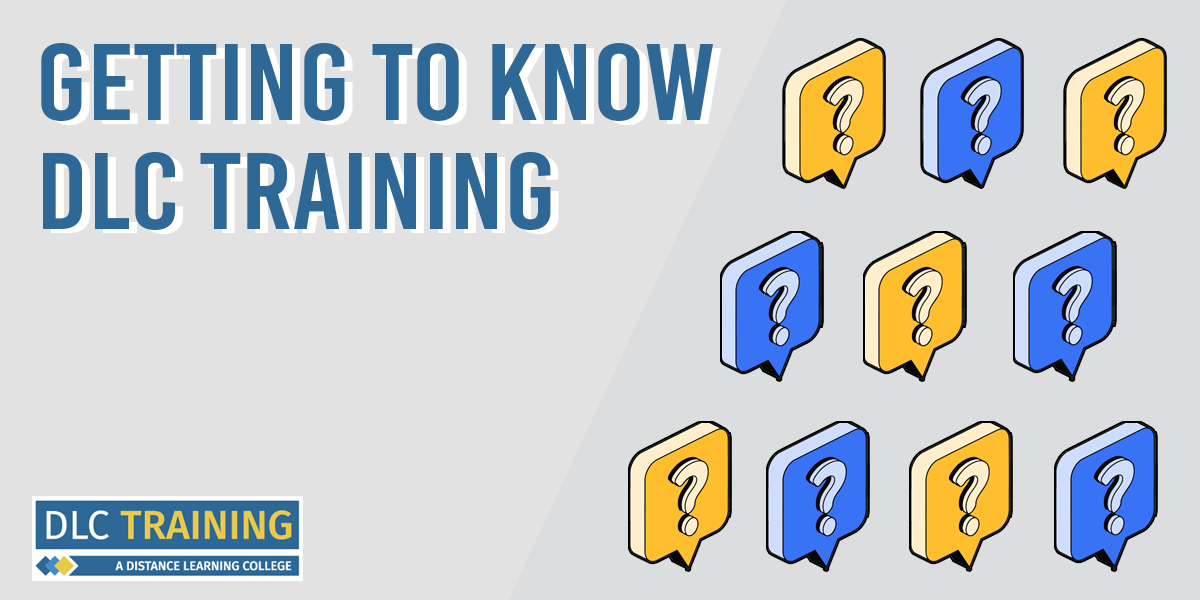 Stephanie Giacomelli joins us with a wealth of experience in further education quality management and will be working in partnership with the education team to support the ongoing delivery of our qualifications while making improvements designed to boost the learning experience for every professional studying with us. Stephanie sat down to tell us more about herself.
Hi Stephanie, thank you for taking the time to help us get to know you a bit better! Could you tell us a bit about yourself?
I was born in a small village called Heighington just outside of Darlington in the same year as England's FIFA World Cup win! 
I have one brother, one dog and one son and I love all three.
I enjoy cooking, gardening, swimming, 'laughing', travelling, watching Netflix, going to concerts and I like to dance ALOT!
I was an expatriate for 15 years living and working in countries such as Corsica, Greece, Italy, Philippines, Turkey, Spain, and the USA – my favourite cities are NYC and Rome.
My biggest role model is my mother, and I am a champion of lifelong learning.
What are you hoping to bring to your new role?
First of all, I'm thrilled to be part of the DLC Training team as the new quality assurance manager. I am passionate about education and quality assurance and look forward to collaborating with our business clients, partners, and awarding bodies to build upon the solid reputation of DLC Training. 
I bring a can-do attitude to the role and a firm commitment to enhance the learning journey of all our current and prospective students which undoubtedly reflects the ethos and collective mindset of my colleagues at DLC Training. 
What did you do before you became part of the team here?
I have worked in education at international, private, and state schools, colleges and training providers as an advisor, mentor, teacher, tutor, and quality assurer for over 30 years with children, young people, and adults. 
What is your favourite thing to do when you're not working?
Can I say 2 things? Socialising with family and friends.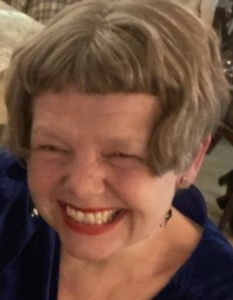 Thank you for taking the time to speak with us Stephanie, we wish you all the best in your new role, and welcome to DLC Training!