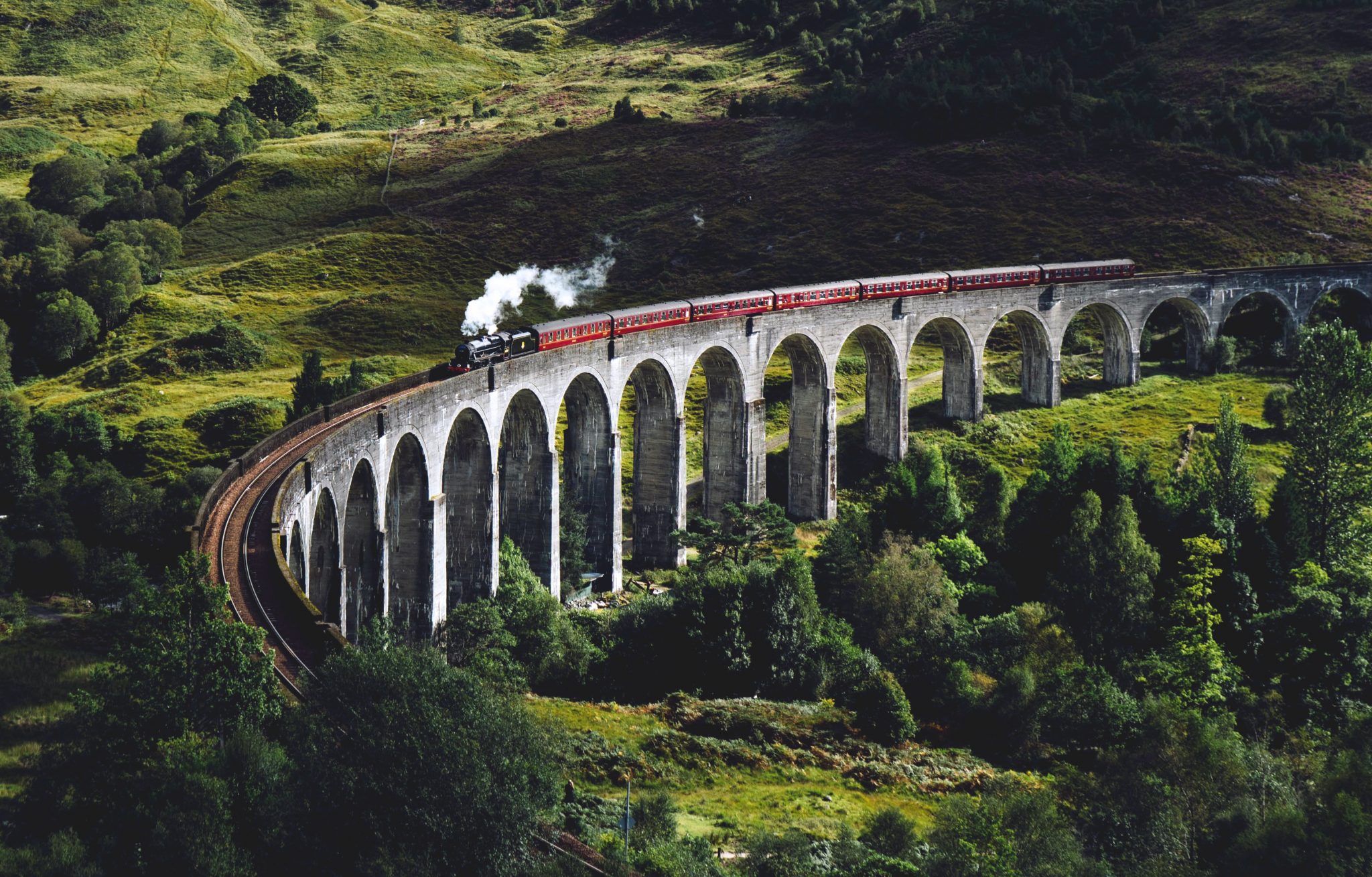 With the Coronavirus pandemic continuing to dominate the headlines, Brexit feels like a distant memory. Yet the societal issues we face in the wake of our separation from the EU remain ever present- Scotland in particular faces a stream of uncertainty over its departure from the bloc, in particular how to navigate the impact that Brexit will have on its demographics and labour market.
Labour markets are notoriously dynamic: with factors such as the workforce, the economy itself, the political landscape and technology consistently changing, the supply and demand of labour moves with it. Although both employment and unemployment in Scotland are near record levels, suggestive of a well-functioning labour market, Scotland has seen consistent changes in recent years which may pose a threat to its economy, likely to be exacerbated by limitations on migration post-Brexit.
In recent years, Scotland's rate of population growth has slowed, falling from 0.6% in 2016 to 0.25% in 2018, with an average growth of 0.4% between 2000 and 2018. Alongside this, Scotland's population has become increasingly top-heavy, seeing a 31% increase in people aged over 75 since 1998. This is due in no small part to the country having one of the lowest birth rates in the OECD (Organisation for Economic Cooperation and Development). With the rate of ageing predicted to increase until around 2041, most of Scotland's population growth will be characterised by those of pension-age as opposed to those of working-age. Reduced migration from overseas has been a large contributing factor for Scotland's decline in population growth- however, it is important to note that overseas nationals only account for 6.6% of Scotland's population.
When the Brexit transition period comes to an end, the number of migrants relocating to Scotland will decline even further. The UK immigration system is set to change as EU workers, who are currently able to move to the UK without a visa thanks to Freedom of Movement, will be subject to the same requirements as migrants coming from other parts of the world. To be eligible for the Tier 2 Work Visa, EU nationals will need to meet the minimum earnings threshold of £25,600 and obtain points for possessing other attributes like language skills and academic achievements.
Considering the demographic challenges that Scotland already faces, the points-based immigration system to be introduced post-Brexit will present undeniably larger challenges when it comes to population growth and the future sustainability of the labour market. Over the past 12 years, EU nationals have helped offset labour shortages. However, Oxford Economics forecast that by 2029, 92% of vacancies in Scotland's workforce will be the result of the need to replace departing workers.
Scotland's first minister Nicola Sturgeon has attempted to help address depopulation and the gap in the labour market by proposing a new Scottish Visa; although the proposals have been designed to work with devolution, the measures could be adapted in future should Scotland become independent. The proposal for a new Scottish Visa would allow migrants wanting to live in Scotland to choose to apply for a Scottish Visa or one of the alternative immigration routes offered by the UK Government. Some of the key features of a Scottish Visa would include no salary threshold, no Immigration Skills Charge as currently defined by the UK government and eligibility criteria being specifically tailored to Scotland's needs.  In the policy paper Migration: Helping Scotland Prosper, one model would allow Scottish parliament to define the criteria for the new Visa and receive and assess and applications.
The paper also touches on the issues with the UK's current immigration system and how it fails to benefit Scotland's needs, and why migration is imperative to ensure further prosperity. Nicola Sturgeon has stressed that the "latest proposals from the UK government to control immigration and end freedom of movement would be disastrous for our economy and society and would risk acute labour shortages". Influencing change in the UK Immigration system could be imperative to ensuring Scotland can meet its requirements. Such change could include reducing fees and charges for UK immigration, ensuring that the new points-based immigration system in the UK includes regional and devolved schemes like other nations and lowering the salary threshold for the employer sponsored visa.
Like most migrants worldwide, non-UK nationals living in Scotland are typically much younger than the domestic population; in 2018, 67% of people moving to Scotland from overseas were between the ages of 16-34. Most migrants will go on to work in industries that typically depend heavily on migrant labour such as hospitality and employment distribution, industries which consequently risk feeling a significant strain due to the end of freedom of movement. As increased immigration appears to be the most effective solution to resolving Scotland's demographic issues, changes to immigration system are likely to present more problems than solutions to the crisis. Limiting the number of non-UK migrants who can move to the Scotland risks decreasing the population even further, in turn risking the health of its labour markets and economy. With Scotland having limited powers over its own influx of migrants, it appears that a greater level of control may be the only feasible option to ensure its prosperity post-Brexit.
Bethany Morris is a content writer for the Immigration Advice Service, an organisation of immigration lawyers in the UK and Ireland.

Developing the capabilities of your workforce is a leading way to future-proof your business, through training and development you can promote from within, bridge skills gaps, and increase employee retention. At the same time ensuring your leadership team are aware of the importance of a good recruitment process and standing out from the crowd to attract new talent to your business to create a workforce that enables you to advance the capabilities of your organisation, increase market-share and meet challenges, such as Brexit, head on. Find out how DLC Training can help your business with all of these vitally important focuses and many more, by speaking with a member of our team today.