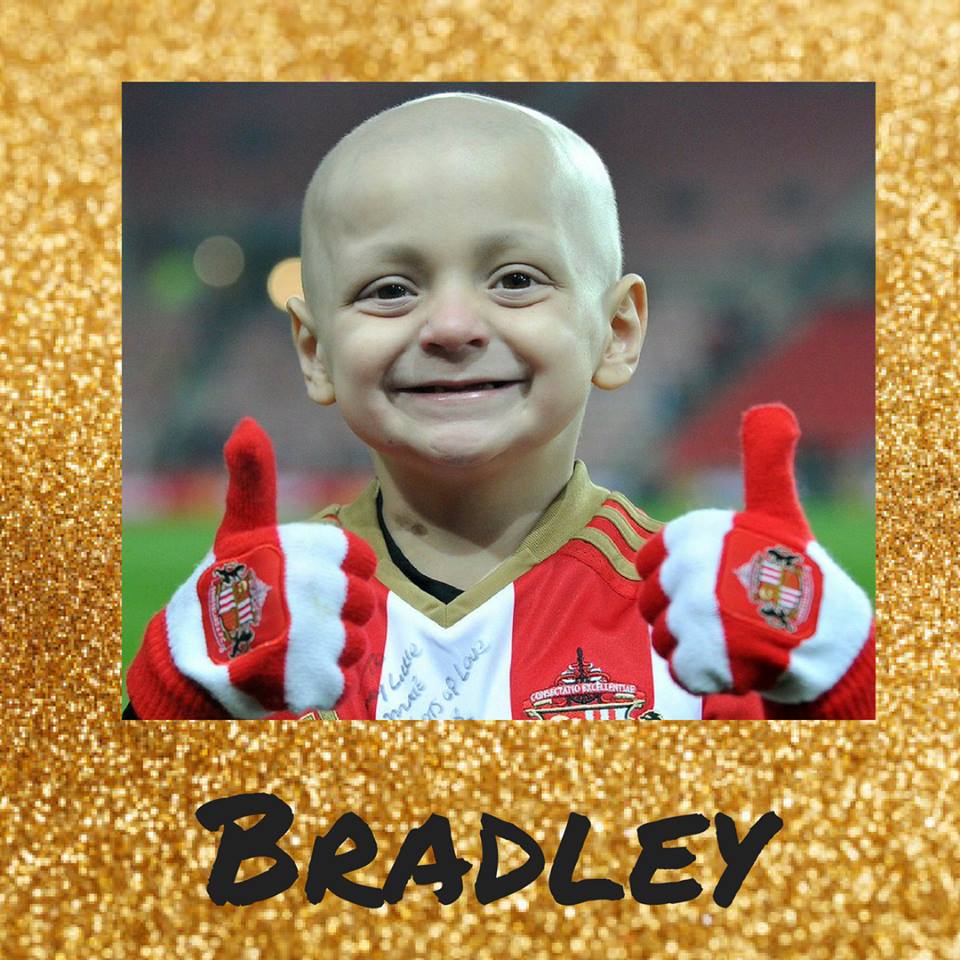 Bradley Lowery lost his battle with Neuroblastoma (an extremely rare cancer that mostly affects babies and young babies) in July 2017 at the age of just 6 years old after having been diagnosed with it at the devastating age of 18 months. Bradley was a mascot for Sunderland and England several times and touched the hearts of the whole nation with his story.
As a legacy to his life and the battle he fought, his mother Gemma Lowery and Lynn Murphy created the 'Bradley Lowery Foundation' in August 2017. Their aim being to get children the treatment/equipment not yet available on the NHS, which unfortunately wasn't available to Bradley.
The #itsnicetobenice campaign was introduced in 2018 in preparation for the colder months towards Christmas. A plea was sent out by the foundation to fill shoeboxes filled with useful things such as toiletries and gloves and hats to be donated to homeless shelters and women's refuges across the North East.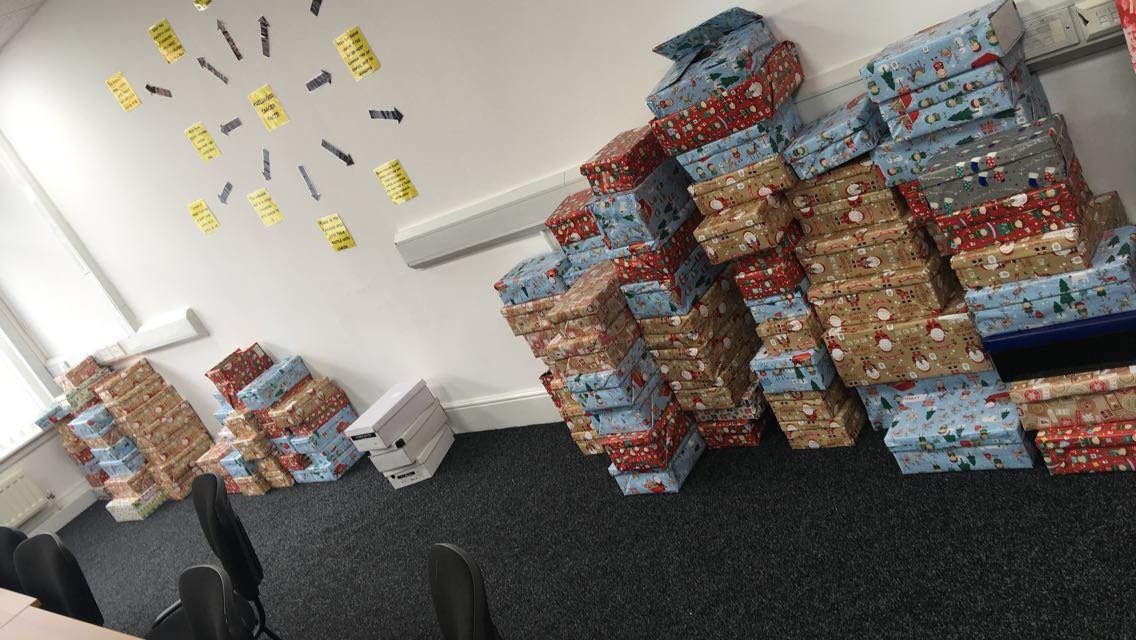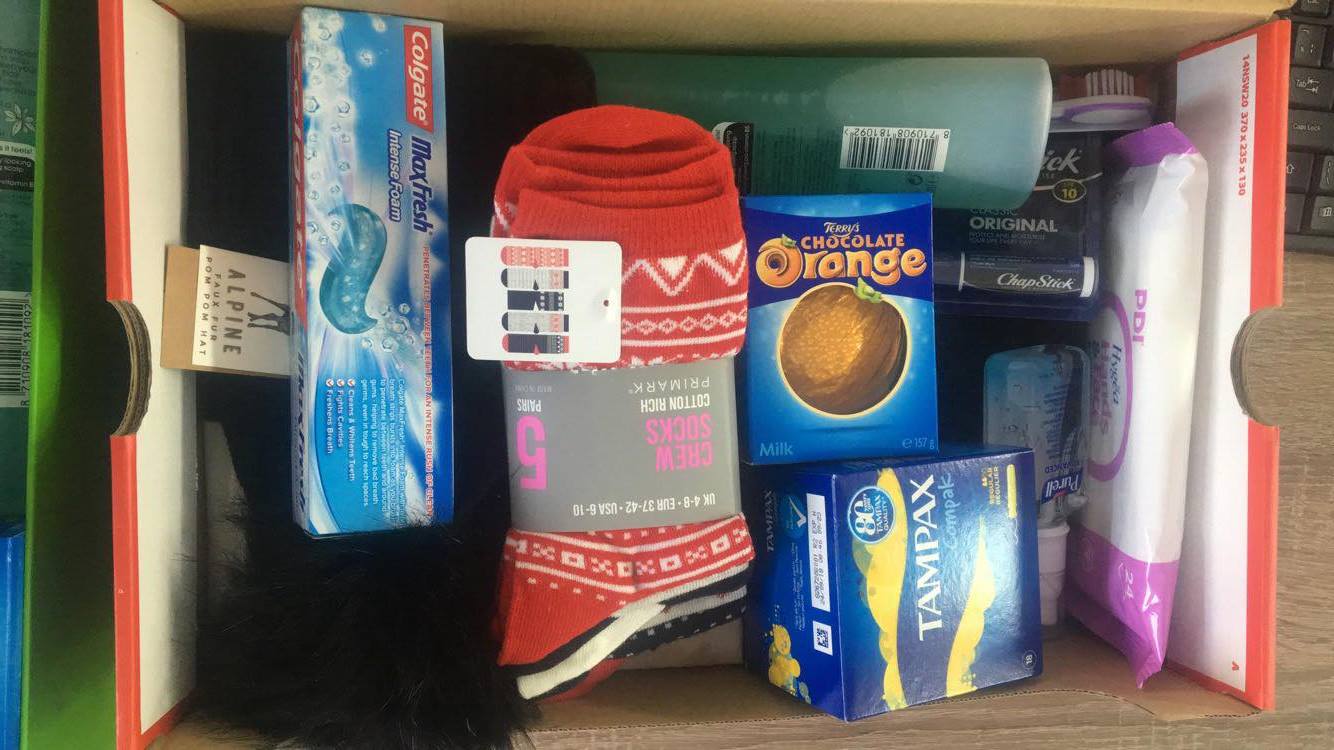 So, we decided to get involved. After all, it's always nice to give to those who aren't as fortunate as we are. We filled an incredible 15 boxes full of goodies to be donated to the homeless shelters (including some nice sweets and chocolates…well, it is Christmas!). And it's safe to say, it's one of the most rewarding things we have ever done as a company and we know each individual box will be more than appreciated.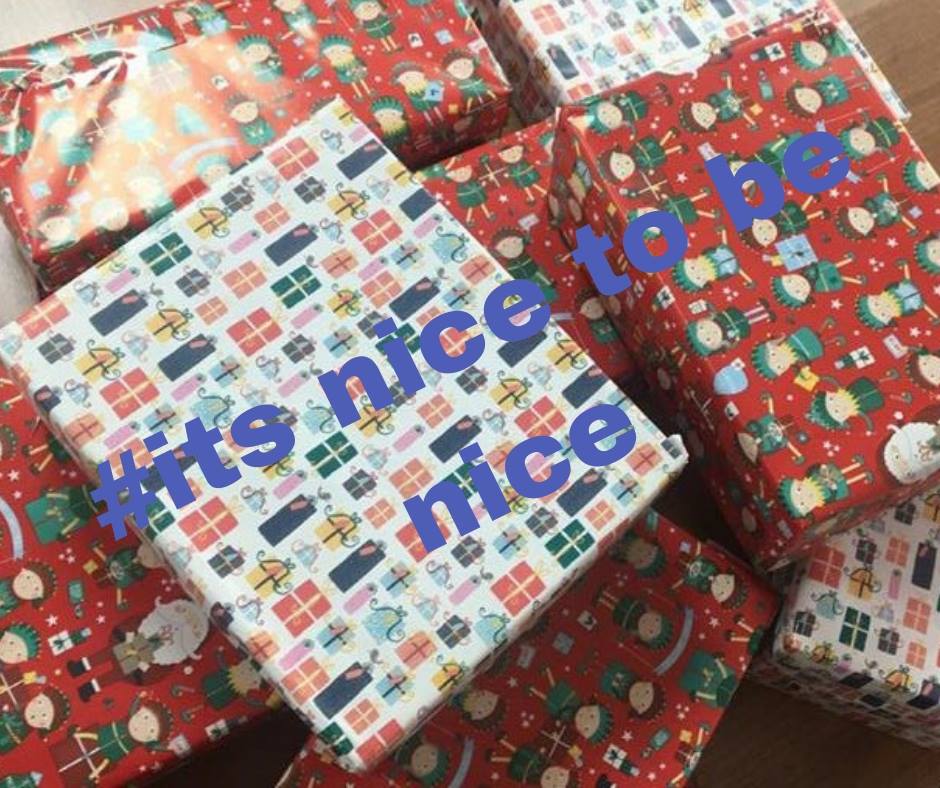 From all of us here at DLC Training, we wish the foundation all the luck in the world of meeting their aim of helping children with the treatment they need and we will be sure to lend a helping hand again in the future.