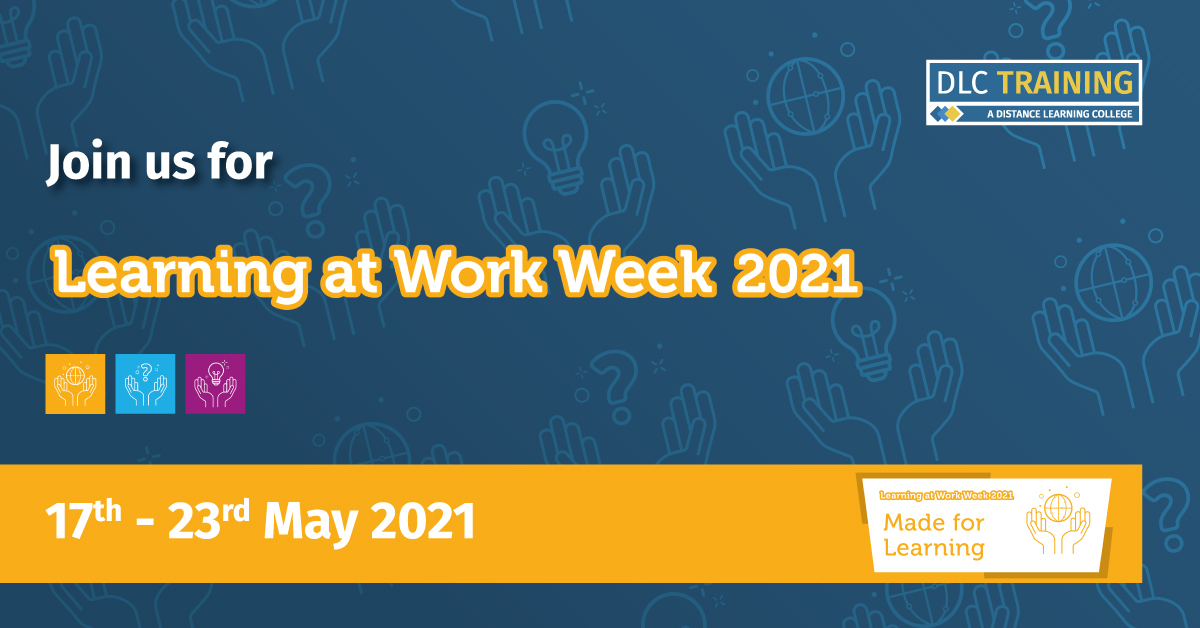 DLC Training are Made For Learning
The 2021 LAWW theme is 'made for learning', focusing on the fundamental requirements within learning and how these are linked to us as humans.
Learning is an innately human thing to do.
We evolve, adapt our understanding and behaviours and build our existing knowledge on a daily basis. It's so instinctive, you probably don't even realise it's happening most of the time. Taking this learning to the next level is where we step in.
At DLC Training we combine the human instinct to grow, with curiosity, connectivity and community to provide successful, lifelong learning.
Providing a wide range of training enables us to meet the requirements of 1000's of learners both in the UK and internationally. Your employees will access first-class, world-renowned, professional qualifications. Supporting you in advancing the capabilities of your business as you move through 2021 and beyond.
Our Resource Area enables those highly curious learners to further develop their understanding in areas both linked to their training and within other sectors. Using our wealth of articles, videos, supporting texts and activities, learners can bring more to your organisation than a single qualification.
We are passionate in providing a community for our learners to engage and connect with each other. Allowing them to share skills, discover new perspectives and understand better how organisations work. Through networking we have seen relationships build that allow for growth in business, personal and professional development and the introduction of initiates that may be missing from your organisation.