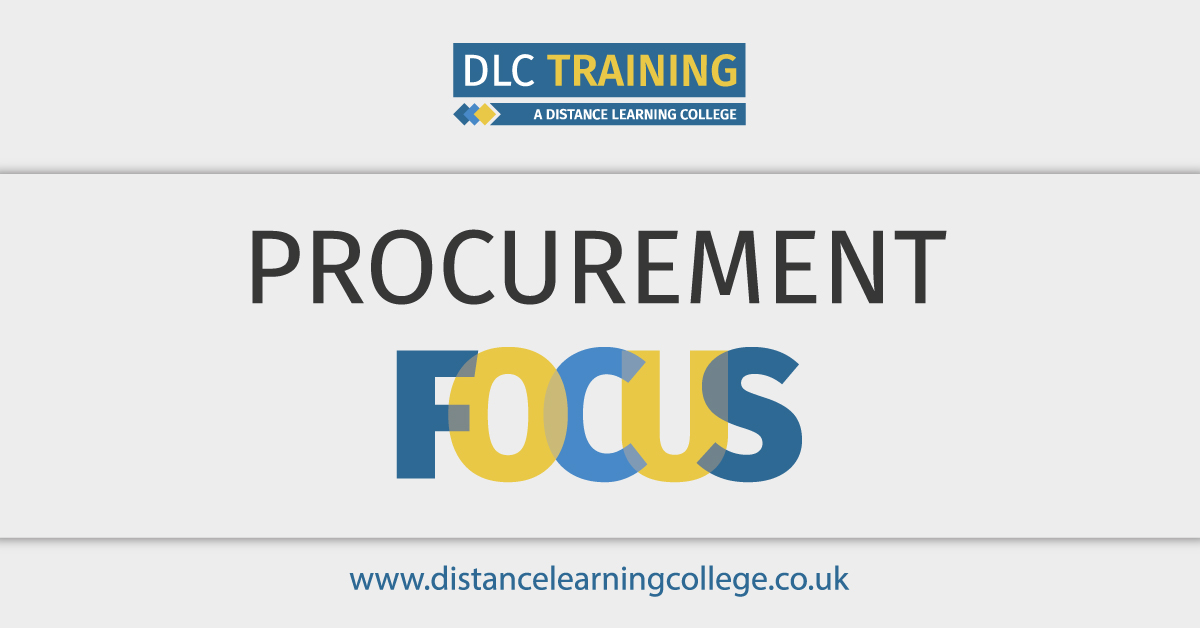 Nine-in-ten US supply chain leaders believe their company's supply chain is prepared to meet rising customer demand post-Covid, research has found. The procurement experts at the Chartered Institute of Procurement and Supply (CIPS) explain in more detail the work that has been undertaken by organisations to ready their supply chains. 
The survey, by logistics solutions provider GlobalTranz Enterprises, indicated a strong belief among supply chain leadership in a robust economic rebound from the pandemic, and that supply chains are ready to meet surging consumer demand.
Increased shipping volumes due to e-commerce meant supply chains have continually operated at peak levels. Despite the burden, decision-makers said their own supply chains are prepared to meet consumer demand, the research said.
According to the survey, 91% of respondents said their third party logistics partners would effectively meet their needs this year, while only one-in-ten reported a pessimistic outlook for of their company's revenue three-to-six months and even a year from now.
Ross Spanier, executive vice-president of direct channel business at GlobalTranz said the dramatic shift to e-commerce had seen companies accelerate plans that were years down the road.
"To meet changing dynamics, we're continuing to partner closely with our shipper customers to provide tech-driven supply chain optimisation and managed transportation solutions tailored to their businesses and changing market, as well as collaborating with our carrier partners to efficiently transport goods during a time of economic transition," he said.
Also in the survey, seven-in-ten respondents believed the Covid-19 vaccine rollout would enable them to attract new customers, and that 94% reported confidence in a robust economic recovery due to vaccine distribution.
Six-in-ten respondents said the latest stimulus packages would benefit both operations and business revenue, and more than half anticipated that regulatory policy coming out of the new US administration would have a positive impact on business operations and revenue.
However, decision-makers also took note of challenges across their supply chains. Over a third (37%) noted rising transportation costs as something they would need to continue to manage throughout 2021. Just under a third (31%) reported concerns over the workforce strength to meet consumer demand.
Almost a quarter (24%) cited poor handling or services related to home deliveries as an ongoing challenge, while 76% cited concerns over the ability of their small parcel provider to deliver on time. One-in-three listed having enough resources as a top concern.
The research also found that continued market volatility into 2021 has forced decision-makers to re-evaluate their supply chains.
Nearly 80% of survey respondents indicated increasing warehouse space and expanding warehouse locations were priorities this year, while 82% said investment in supply chain visibility was a priority. More than three-quarters of respondents indicated re-shoring or near-shoring of supply chain operations as a priority.
At least a quarter of respondents cited investments in new products and services, customer retention and recruitment as top the list of priorities for the year.