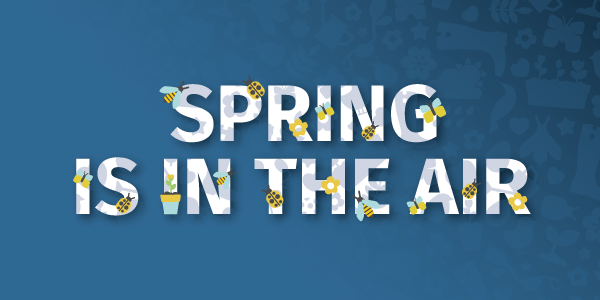 There's no better time to take a fresh look at beginning a Professional Qualification.
DLC Training (DLC) offers a board range of qualifications, designed to enable you to achieve your goals across a variety of sectors. With unbeatable, unlimited support and a wealth of industry focused resources at your fingertips, enrolling with DLC is certain to support you in moving forward in your career.

At DLC Training, we offer online leadership training for managers at all levels, so whether you are an aspiring team leader or an experienced senior manager, you can find a qualification to enhance your skills and certify your knowledge and experience. Our management courses are designed to give you the tools you need to get the most out of your team, as well as driving your own personal progression forward.
We offer online management courses accredited by leading institutes including the Institute of Leadership and Management (ILM), the Chartered Management Institute (CMI) and the Institute of Supply Chain Management (IoSCM), all of which are highly valued by employers both in the UK and internationally. Each of our accreditors compiles management courses in consultation with the demands of today's industry, ensuring you receive practical, valuable information. Our leadership qualifications are also regulated by Ofqual, which demonstrates a high standard of quality in the learning resources we provide.

DLC Training has an unrivalled array of supply chain courses available for all levels of employees. From IoSCM, CILT and CIPS, all of our supply chain management training is fully regulated and recognised internationally. DLC Training is a premier provider of IoSCM, CILT and CIPS training courses, and we pride ourselves on obtaining a 98% pass rate for our students, your success is guaranteed.
No matter your learning style or your current commitments, our team will work with you to review the courses available and recommend the best one for you.
Our supply chain, procurement and logistics qualifications hold the same value as a certification or diploma from a college or university, depending on which level you choose to study at. You can study in your own time, at your own pace and in the comfort of your own home.
DLC Training is the number one provider of online supply chain management, procurement and logistics qualifications. We're unique in our approach to your learning and career progression, offering you various ways to study online or with textbooks. Our students can submit evidence of previous knowledge and experience to achieve a supply chain management professional qualification, or undertake assignment-based study if they prefer a more academic route.

For those experienced in accounting, or if you're considering a new career in this area, AAT qualifications provide you with the knowledge and certification required.
Combined with our unrivalled tutor support, you can learn basic accounting with the Level 1 AAT courses to earn a bookkeeping certificate online, or work towards the more advanced Level 4 AAT Professional Diploma; there's a list of accounting courses to suit all levels within the industry.
Unlike basic accounting classes in colleges or universities, studying online accounting courses with DLC Training means you can study at your own pace, in your home and still earn internationally recognised accounting certificates and diplomas.
If you're new to accounting, studying AAT courses online can seem intimidating but by enrolling on a DLC Training AAT qualification, not only are you working towards an internationally recognised certificate but you'll receive unrivalled support. Our support ensures that anyone from beginners to experienced accountants gets what they need and fully understand the course materials.

A CIPD qualification with DLC Training will enable you to gain a global standard of excellence in the world of HR, develop your career and excel at what you do.
Each HR course we offer can help you build on your current career or take that first step into the Human Resources field. When you study with DLC, you have access to some of the most highly sought after qualifications by employers. We offer CIPD accredited human resource qualifications that will give you access research-led insights from the industry's leading HR experts, allowing you to enhance your professionalism, inspire action and influence change.
Through a CIPD qualification you can expand your earning potential with new skills and knowledge to support your organisation. Our qualifications go hand-in-hand with DLC Training's unrivalled support package. From the moment your enquire about HR training with us, until the moment you complete your course, we're there for you.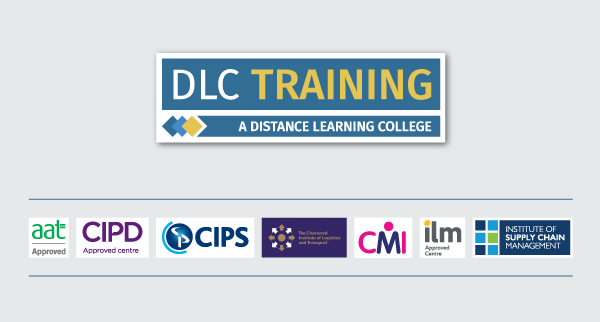 Why not speak with a member of the DLC Course Advisory team today to find the perfect qualification, level and study route to match your individual needs and professional development aims? Call; 0800 012 6770 Email; info@dlctraining.co.uk or LiveChat via the website.