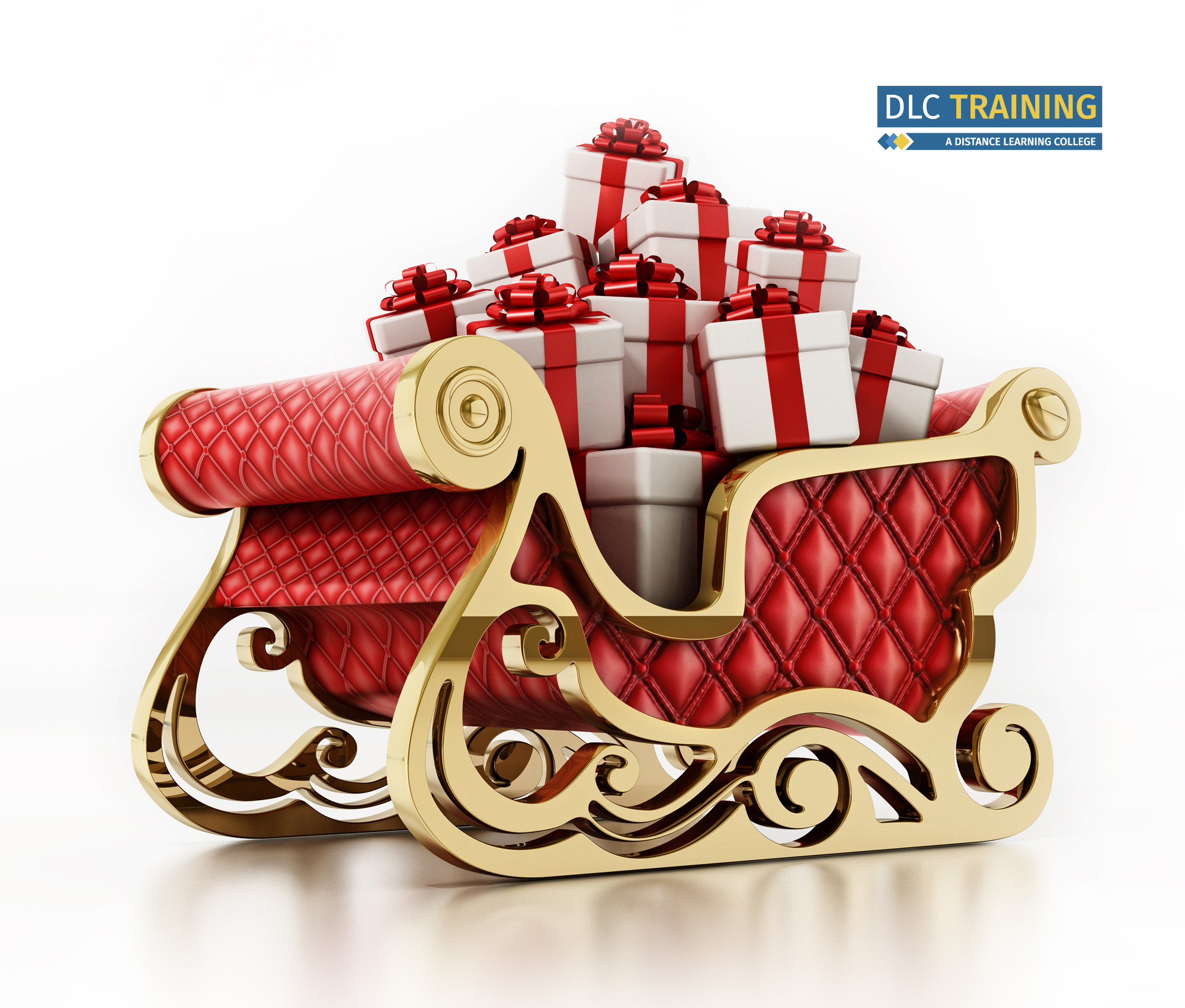 The Supply Chain Experts at The Institute of Supply Chain Management (IoSCM) always have their finger on the pulse when it comes to developments within the industry. Every year, the run up to Christmas (better known as peak) brings challenges and opportunities for the logistics sector, and the wider supply chain. This year volumes are already increased due to COVID. This is a great article from IoSCM explaining the challenges and importance of peak planning in a pandemic.
2020, for drop-shippers and other online business, has probably been more successful than any kind of strategic planning could have delivered for them.
In response to the global outbreak of COVID-19, lockdown's were introduced in towns and cities around the world, forcing thousands of shops, and other businesses to close their doors. Online shopping became a lifeline, for not only consumers but for many industries. Those that were already selling online had a way to continue trading, with the logistics industry working harder than ever to meet increased demand for their services. As lockdowns have slowly eased, customers have gradually started to return to their high-streets and shopping centre's; however, the increased interest in shopping online remains exceptionally high.
We are now in peak, the first mid-pandemic peak in our lifetimes. It is undoubtedly going to be a year to remember.
Retailers have a new challenge on their hands – guaranteeing customer experience (CX) at the busiest time of the year. As demand for logistics services surges, it is understandable that service levels may be affected. Or is it? The answer is no when it comes to CX.
If your business utilises any logistics services, then you will already be aware of the importance of monitoring your OTIF performance. In layman's terms; you need to have a close eye on your deliveries to ensure they delivered on time and in-full, arriving with your consumer when they expect them. Peak is no different.
Modern consumers use multiple channels for their purchases; they want to shop in a way that suits them, when it suits them, and expect the same kind of convenience when it comes to how and when they receive their purchases. Customer loyalty is becoming a thing of the past, meaning retailers need to work harder than ever to earn and keep an excellent reputation. You can sell the most fantastic products in the world, but if they are going to arrive late, damaged or in a grubby box your customer isn't going to be impressed. Even worse, thanks to social media, they are probably going to share their poor experience with their connections. The retailer is usually on the receiving end of a bad review, not the delivery company. After all, it was your decision to use them!
Of course, every year, peak planning follows a similar theme; how do you meet the anticipated increase in volumes while maintaining service levels? The logistics industry have become very successful at implementing extended fleets, seasonal workers, new technology and longer working weeks into their operations to cope with peak demand.
This year there has been a need to add in COVID safety measures and strategies to deal with an increase in the increase you would usually expect!
The introduction of more local collection points (usually in shops and petrol stations), collections from lockboxes, great route planning and a lot of hard-working industry professionals has been a winning combination.
Now Christmas is little more than a few weeks away; so far, there has been no headline-worthy disasters. A fantastic result for the global logistics industry, the thousands of businesses and millions of consumers who are relying on logistics services while Santa and his team are self-isolating!
Author: Kimberley Jayne, IoSCM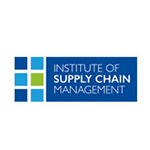 IoSCM provide a wide-range of professional qualifications to help individuals working in any sector of the supply chain, at any stage of their career, with advancing their capabilities and upskilling to help them thrive in their current role or progress to the next stage of their career. Why not take a look at the courses we have available? Click here to find out more.