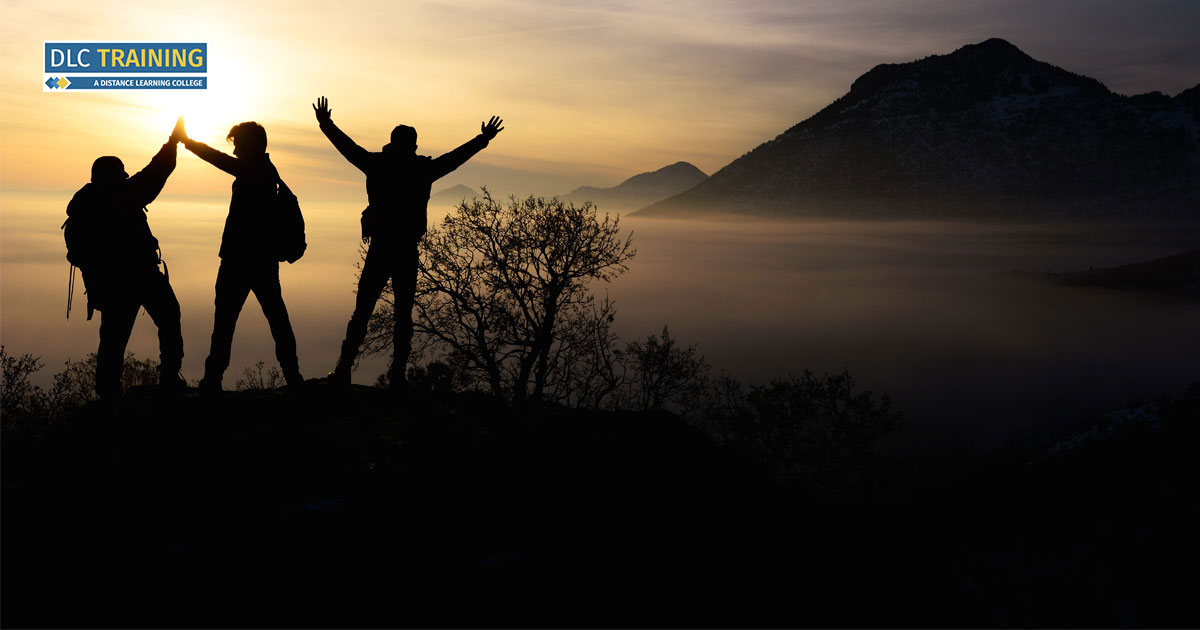 Linda Beames recently completed her Chartered Institute of Personnel Development (CIPD) Diploma with DLC Training. Linda was happy to take some time to give us a glimpse into her life, her career and her study journey.
Hi Linda, Can you tell us a little bit about yourself?
I am married with one son, both husband and son are Engineers working for different companies and both doing well.  I am interested in holistic practices and wellbeing, I am a Reiki Practitioner and have qualifications in other therapies, I do also have an interest in the spiritual side of things too, this I do really as a hobby at the moment, but would like to expand at some point.  I currently have two other qualifications relating to this ongoing at the present time, so I've always got something on the go.
Could you please explain your job role?
I joined a Human Resource consultancy company, HR Alchemy Ltd, in January 2019 as a part-time Office Manager.   This role consists of dealing with the day to day functions of the office administration and dealing with enquiries from clients, which include small to medium sized businesses as well as local schools.  The role also involves the production of bespoke client employee handbooks, offer letters, recruitment, producing documents such as letter templates, disciplinary scripts, employment forms and many more bespoke to the needs of the client.  My role also requires me to attend disciplinary meetings as note taker.
How has your career progression led you to your current role?
My career started out straight from school and I worked for a petrochemical company for 10 years as Receptionist, then Secretary, after this I got a job as a Personal Assistant within an international haulage company for 12 years.   I then got the role of Personal Assistant to two Directors and Deputy Chief Executive within an NHS environment, all of these roles had aspects of personnel, particularly the NHS role.   After 13 years I had the opportunity to join a HR Department at a local steel company, but unfortunately after 10 months the company went into liquidation, however the time I was there I thoroughly enjoyed the different aspects of Human Resources.  It was here I found my interest in human resources.   After this I was fortunate to be offered a role as a Claims & Monitoring Officer within local government, this role was actually monitoring the £8m funding available to help those who were made redundant (2000+) from the steel company I worked at by funding training and wage subsidy, this was for 3 years.   Then the opportunity came up for an Office Manager to work part-time at my current place of work.  This works perfectly for me now as I have the best of both worlds which incorporates human resources, where I can further enhance my knowledge as well as my holistic/spiritual development.
Which Course did you study and why?
The course I studied was the CIPD L3 Human Resources and Learning & Development Diploma.   I studied this particular course to give me some formal knowledge of human resources and learning & development and to give me the confidence to understand and deal with more complex client requests.  My previous roles, with the exception of the steel company, I only touched on certain areas of human resources, so it was key for me to have a deeper understanding of all areas.
How you have been able to use your learning within your workplace?
It has given me a better understanding of the different aspects in human resources and learning & development, and has allowed me to think in a different way when approaching certain projects, I feel that it will give me more clarity in my thought processes.
I am pleased that the company has already adopted the Induction Booklet which I produced as part of my course.
Would you recommend your course to another professional looking to develop themselves?
Yes definitely, although that would depend on the person's preferred learning method.  For me on-line learning is perfect as it allows the flexibility to work on the course at the best times to fit in with other commitments.
How have you found your learning experience overall Linda?
I can honestly say, I have really enjoyed it, it was a subject I have an interest in and the learning method helped greatly.  The platform for DLC Training was easy to navigate and the support I received from my tutor and mentor was very encouraging and honest throughout.
Any other comments you would like to include?
Just to say it's never too late to develop yourself, there's always something new to learn or to develop further.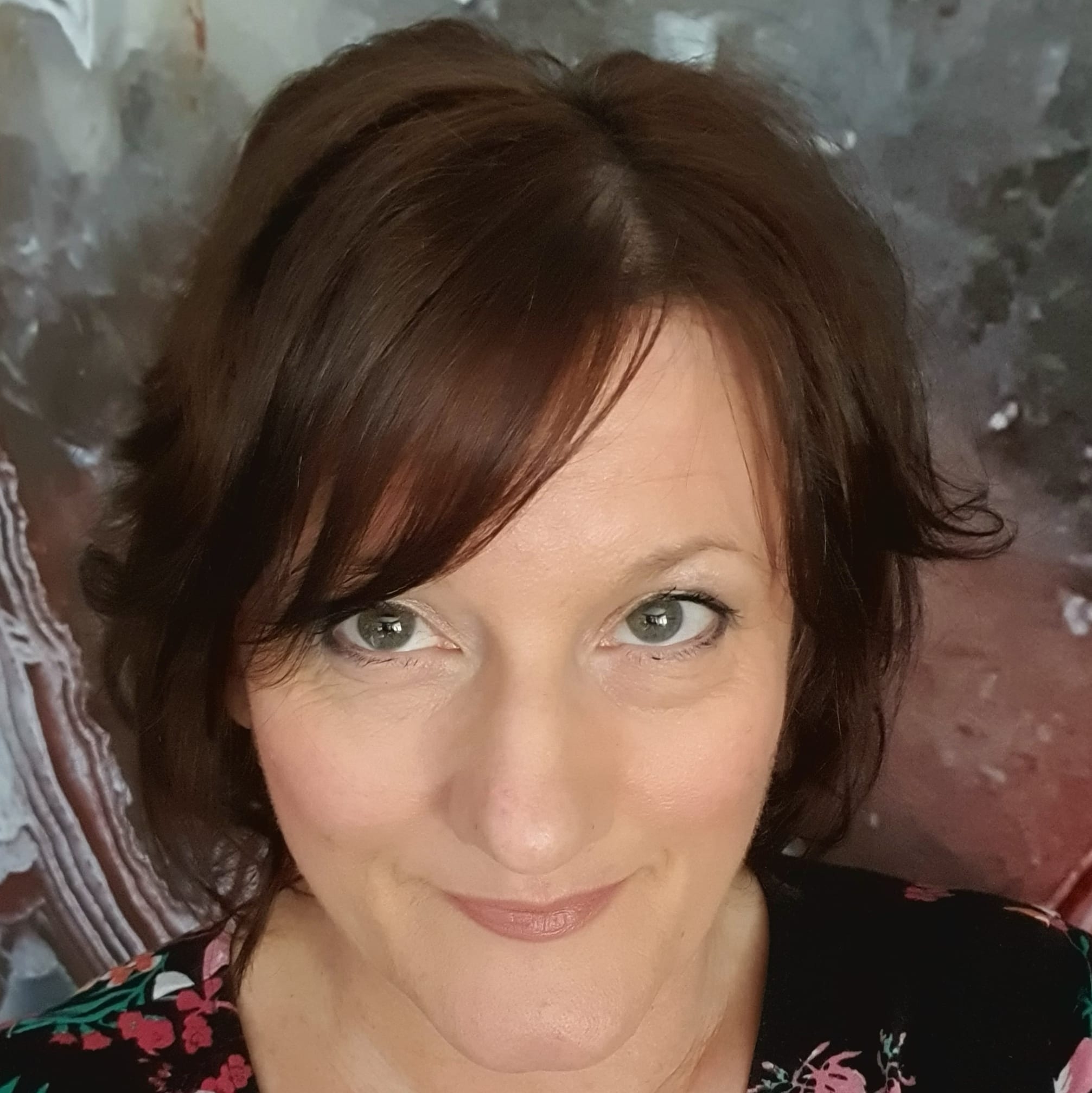 Thank you for taking the time to tell us more about you Linda. Congratulations on achieving your professional qualification.