As an industry, logistics is one of the most reliable for continued growth and demand. As demand increases, policies and technology continue to adapt and develop. As a logistics and transport professional, it is important to keep up with its fast-paced nature and support your development with an accredited qualification.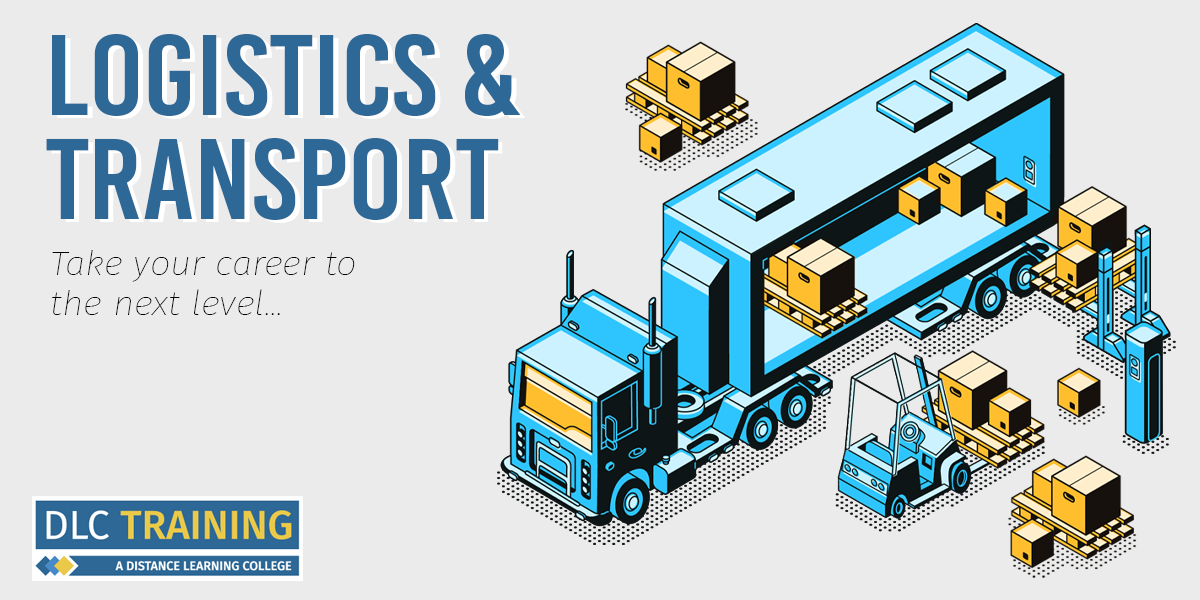 Here at DLC Training, we provide the best logistics courses from the leading professional bodies within the field, covering key topics at all levels, ensuring you are up to date no matter what your position is within the industry. 
IoSCM and CILT
We provide accredited qualifications from the Institute of Supply Chain Management (IoSCM) and the Chartered Institute of Logistics and Transport (CILT). Both IoSCM and CILT are globally recognised, widely regarded, and respected within the logistics field. 
We work with many individuals and businesses, to support them in determining which institute will provide the best training for them and their development aims. 
No matter which institute you decide to go with, you can be sure you are making a great choice in your career development by gaining a qualification with DLC Training. Don't just take our word for it, check out the reviews below from some of our completed students:
"The whole course went really well – I found the platform itself easy to navigate and the assessments well-structured so I was able to complete accordingly. I also liked the mini tests at the end of each study as it allowed me to get a grip of how much I had taken in when putting together my notes. Any support I needed was also swiftly offered – so all in all no complaints!" Hannah Smith, IoSCM
"First of all, I would like to thank all those from the DLC who have given me support during my period of study. Their help has been very appreciated and needful. Thanks to the tutors and the mentors who have been supporting me when needed. I have been able to complete the CILT Level 6 Advanced Diploma in Logistics and Transport with success." Lionnel Despois, CILT level 6 Student