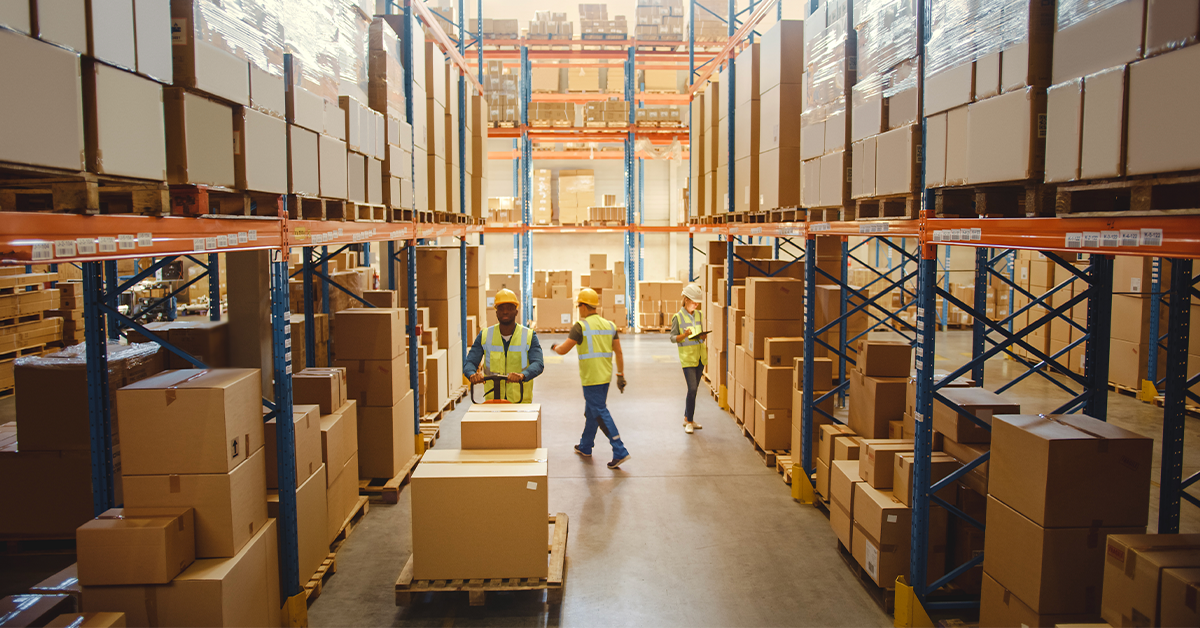 Logistics is a fantastic career option, with an enormous scope of job roles available and many opportunities for progression. It is one of the fastest-growing sectors to work in, there are job prospects across the globe, and there are continuous technological advancements within the industry. There really has never been a better time to consider a career in logistics.
Here are some job typical logistics-related job roles and average salaries in the UK:
Whether you are looking to move into the logistics industry for the first time or have many years of experience and are looking to develop your career further, the right qualification will support you in reaching your goals. We have qualifications available to suit all levels, to find out more about our logistics and transport courses click here.
All our logistics courses are provided via distance learning. Distance learning courses are flexible around your work and personal commitments, so you can gain your qualification at a pace that suits you.
For more Logistics, or how our courses can work for you, contact our business team, call 0800 012 6770 or email info@dlctraining.co.uk. And don't forget to follow us on Facebook, Twitter, LinkedIn, and Instagram to stay up to date with new courses, qualifications, bursaries and ways to advance your career.