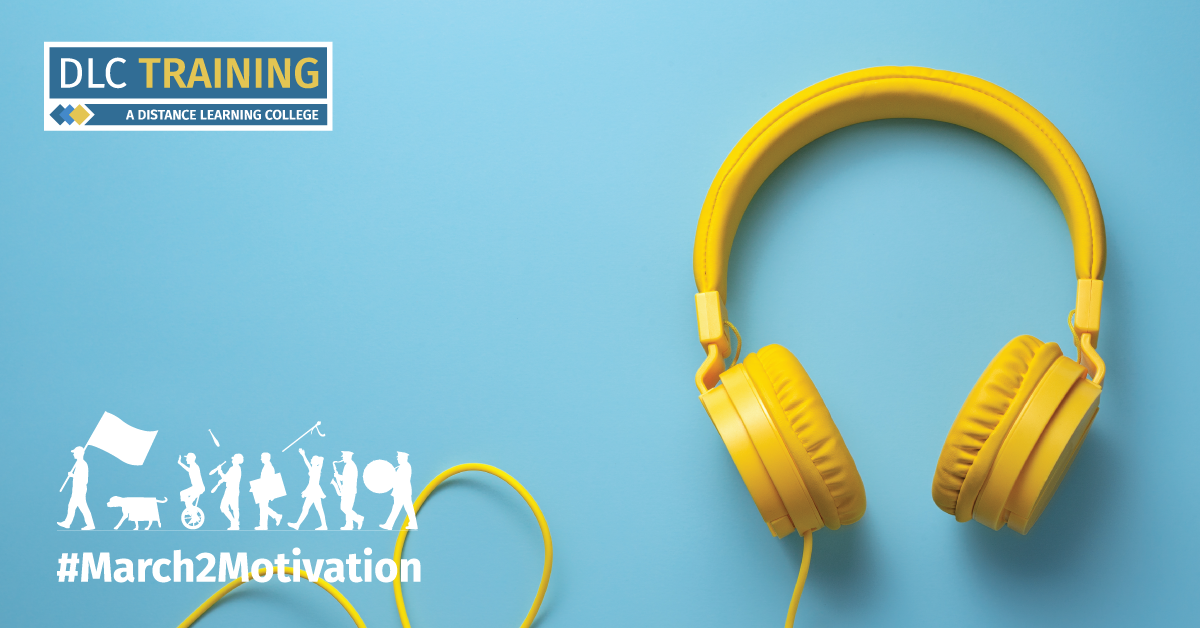 Our Top 5 Motivational Podcast's
Whether you're focusing on your professional life, personal life, or both! Inspirational Podcasts are an easy way to take some time to boost confidence, learn new skills, reduce self-doubt and get motivated! We've put together our favourites for you;
Daily Boost
A podcast offering daily coaching (Monday to Friday) is hugely popular (30 million downloads!), and we understand why. Subscribe to tap into a wealth of advice, delivered in a fun way.
https://player.fm/series/daily-boost-daily-coaching-and-motivation
Happier
Gretchen Rubin's podcast covers a wealth of subjects, from tips on being happy to downloadable quizzes.
https://gretchenrubin.com/podcasts/
How to Fail
Ever wondered what our successes and our failures have to teach us? Elizabeth Day explains all in her great podcast.
https://podcasts.apple.com/gb/podcast/how-to-fail-with-elizabeth-day/id1407451189?mt=2&ign-mpt=uo%3D4
We are Offline
Just how many hours are you spending on Social Media, and how beneficial is it to you? Alyss Bowen and Lotte Williams explore the question.
https://podcasts.apple.com/au/podcast/we-are-offline/id1436228030?mt=2
3 Ways to Open Your Mind and Unlock your Potential
The Lifecoach Directory is a place to find blogs on wellbeing and development, an example from Emma Humphrey which looks into unlocking your potential is a great example for you to begin with, then explore the podcast further.
https://www.lifecoach-directory.org.uk/memberarticles/3-ways-to-open-your-mind-and-unlock-your-potential
Regularly listening to podcasts is a great habit to get into!