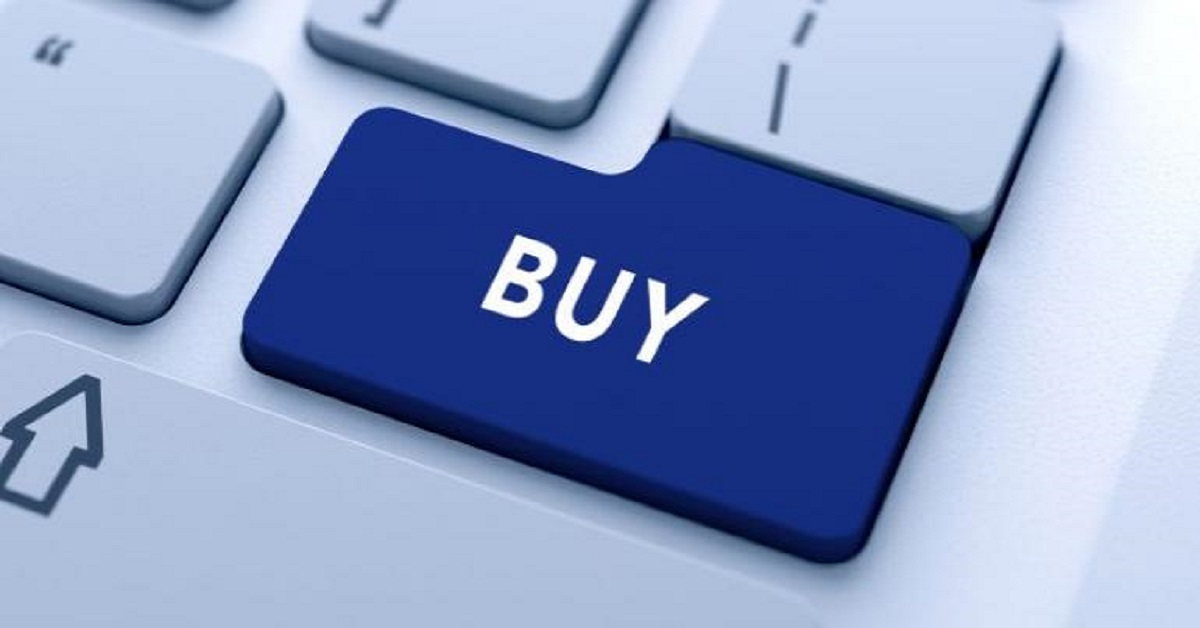 From securing a better deal to early warnings on supplier risk, these are the areas where change is coming.
Automating purchase-to-pay processes
The basic purchase-to-pay (P2P) processes for managing and recording the procurement transaction are already automated to some extent in many organisations. Artificial intelligence (AI) will take this to a new level.
For instance, it will help decision-making by staff who place orders through a catalogue-type tool – 'guided buying' will become standard.
AI will also support in areas such as automated invoice processing, helping systems learn how to handle non-standard invoices or spot potentially fraudulent examples.
Sourcing suppliers and awarding contracts
AI could support sourcing as it's done today, as well as driving new ways of choosing suppliers and awarding contracts.
Under conventional' request for proposal' (RFP) or 'invitation to tender' processes, AI-driven tools will suggest which suppliers should be invited to participate in the exercise.
Using evidence from past events, AI will help design the process and documents and support the evaluation, which will be heavily automated. AI will check that suppliers have the accreditations or certifications they need to do the work.
Eventually, AI could enable new processes that move beyond the RFP altogether.
Contract management
AI is likely to play a role at every stage of the contract management process. It is already being used to search the existing contracts in organisations for terms and conditions that may carry a risk for the buyer.
It will also support the drawing up of new contracts, suggesting appropriate clauses and conditions. Then AI will identify the information needed from the supplier to manage the contract and performance, and ensure this is captured, recorded and reported.
Also, there will be no risk of missing key dates, such as a notice to terminate – AI will provide calendar alerts.
Supply chain risk management
Supplier and supply-chain risk management have risen the agenda as a business has become faster, more complex and global.
AI will help organisations make sense of the massive amount of data and information available, which could help in terms of risk management.
Understanding what is relevant for each organisation, putting the right information in front of the right people as quickly as possible, and ensuring that data is turned into actionable intelligence are all aspects of risk management where AI will play a central role.
Driving innovation
The concept of procurement as a critical driver for innovation is relatively new, but many firms realise that supply markets are potentially massive sources of ideas and competitive advantage, often more important or productive than internal innovation or product research.
Finding suppliers that can provide real value is not always easy – mainly as many are likely to be smaller and younger firms.
So AI-powered search capability will help organisations define and then identify the suppliers that are most likely to bring these advantages.
HICX Solutions – Our Story
The HICX platform was launched in 2012 and quickly gained traction in Europe and North America, with Global 2000 companies who saw the platform for Supplier Data Management as transformative for Procurement, Finance and Shared Services.
Unlike most companies in the space which focused on hard coding a single process, we focused on creating a platform – why? In today's fast-paced global economy, your requirements today are not going to be your requirements tomorrow. If you cannot quickly adapt the software to fit your needs, it will quickly become a legacy platform.
To find out more about HICX and their services visit https://www.hicxsolutions.com.

Procurement is a vital part of effective supply chain management. That is why the experts at IoSCM have a range of courses focusing on the purpose, roles and responsibilities of procurement departments in modern businesses. Find out how you can benefit from industry leading expertise, flexible study options and unlimited support to achieve globally recognised Procurement qualifications with DLC Training – call a member of our team on 0800 012 6770, Email info@dlctraining.co.uk, leave an enquiry on our website or use the Live Chat function.