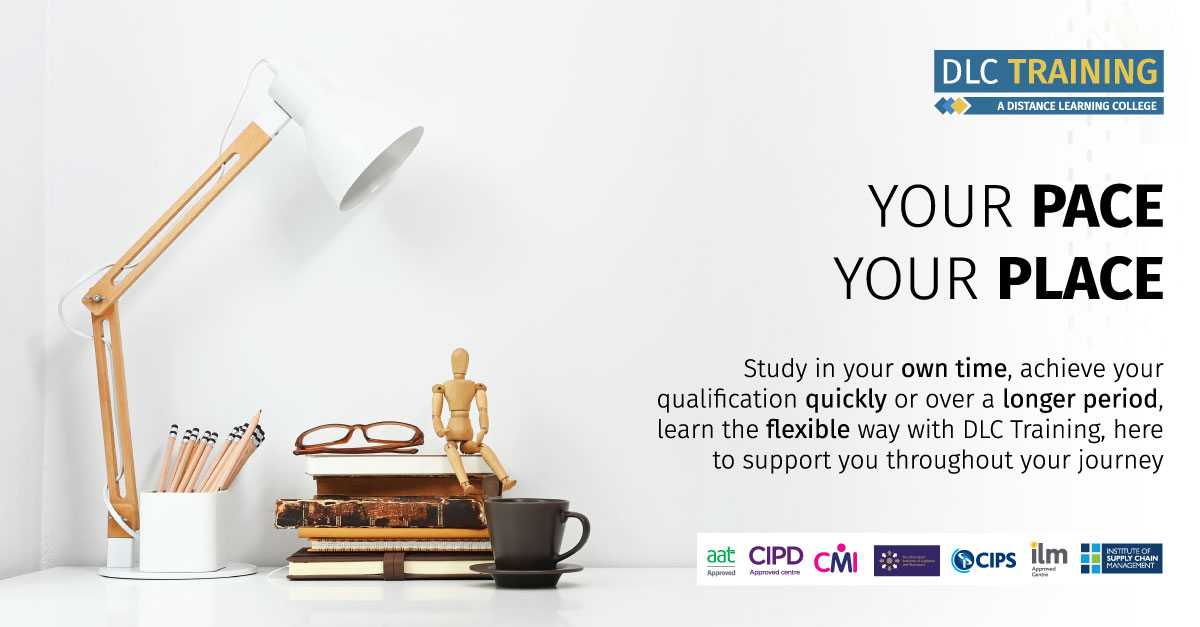 You want to expand your qualifications, but how do you find the time?
Studying a flexible course with DLC Training could be the answer you're looking for, here's why:
Cut the commute and study from the comfort of your own home
The average person in the UK spends 1 hour every day travelling to work and back. And that is just work, think of all the other places you travel to and how much time that takes up. By cutting out the commute to a centre to study your course, you could be spending additional time, at home, working through your studies.
Study in your free time
Utilising some of your free time throughout the week is the best way to study a course. You don't have to take time out of work or your other commitments, you can study at your leisure. Whether you're up at the crack of dawn raring to get some work done, or you're a night owl who focuses better at night and into the early hours, you can study your course whenever you want, and whenever you have the time to do so
A qualified tutor only a phone call away
Having a tutor to go through your questions and discuss topics with you will help you better understand what you are learning about. By working through your course confidently with support at hand,you are more likely to successfully complete it in a reasonable timeframe, getting you that step closer to your career development.

DLC Training are here for you
At DLC Training, we work with all our institutes to ensure the courses are as flexible as possible, so anyone can study without exception. We provide unrivalled support from the moment you enquire and continue this throughout your learning journey with us.
We provide a wide range of professional qualifications, from introductory up through to strategic level. Why not take a look at our course options? Just CLICK HERE for further information.
Study in your own time and achieve your qualification at a pace that suits you, from the comfort of your own home. Learn the flexible way with DLC Training, we'll be here to support you throughout your journey.