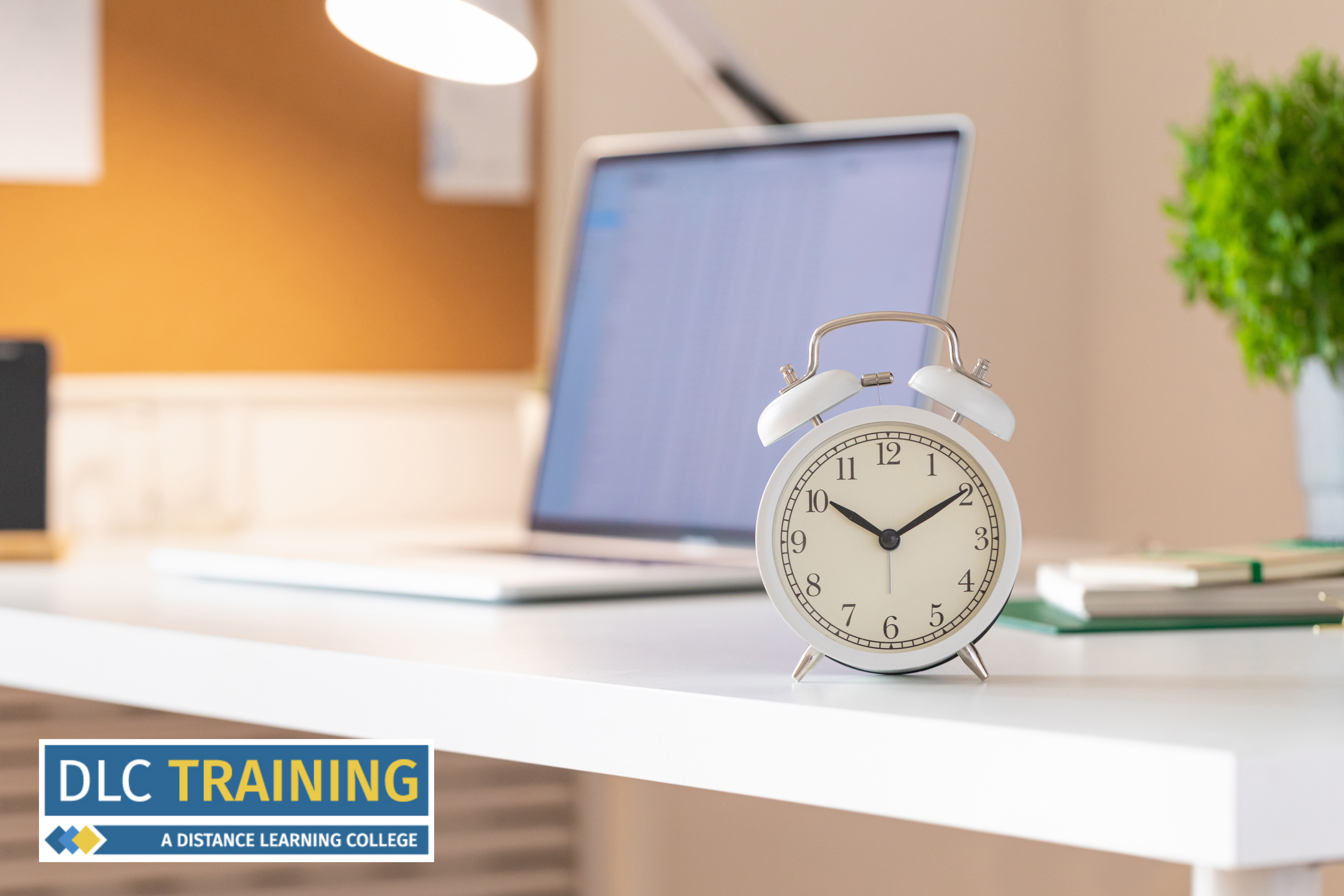 It's now been some time since many organisations took the decision to implement remote working, following government guidelines.  Public sector, the NHS, emergency services, teachers, the supply chain industry and key workers were among those who weren't provided with this choice, and as we've progressed through 2020 the balance of necessity, preference and safety has raised a number of challenges.
A survey carried out on behalf of DLC Training identified that 33% of those who took part were now in a role which combines both on-site and remote working.  It was found that combining bubbles within the workplace has become a welcome strategy for maintaining working relationships, progressing projects along with introducing the opportunity of a more autonomous remote working mindset.  This flexibility has been embraced and is set to continue as a productive model for a range of organisations who are perhaps benefitting from the best of both worlds!
With 28% of respondents confirming that they are working from home 100% of the time, it's clear that many businesses have had the opportunity to implement technologic developments to embrace new methods of working. A host of tools are now part of our daily lives, to name a few;
Audio & video conferencing, who hasn't been told 'you're on mute' during a Zoom or Teams meeting?
Instant messaging such as Slack and Whatsapp
Project management tools such as Monday.com
Many report that this is a progressive approach resulting in a more harmonious life balance, stronger family relationships, less stress, fewer distractions, resulting in happier and more productive employees.
Unfortunately it's not all positive, 11% of the respondents confirmed that since the beginning of the pandemic they are now working longer hours.  A significant number of industries have needed to increase productivity to meet the challenges created by the COVID-19 pandemic, key workers, manufacturing, those within the logistics industry to name a few.  In addition,  disruption within education and the social distancing measures affecting child care have provide working parents with both the challenges of providing education at home, and opportunities to spend more family time together.
It's believed that 'hybrid' working is here to stay, and as we develop this way of working – particularly for office based professionals some key areas need to be addressed to ensure this remains a positive experience for those feeling isolated and lack of development.
Taking what we've learnt about balance and productively, we can move forward through 2021 continuing to learn, adapt and implement change into our work and home lives.